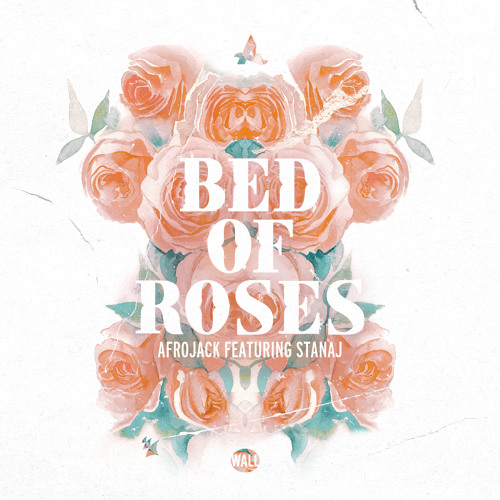 Afrojack ft. Stanaj- Bed Roses
Dirty Dutch pioneer Afrojack teams up with rising vocalist star Stanaj on a brand new single called 'Bed Roses'. This is the first collab between the two and the single sees its release on Wall Records.
Afrojack has clearly been shifting gears into more a mainstream and pop sound. 'Bed Roses' features catchy vocals and a slower, more vibey tempo. Stanaj's vocals are the real deal though. He's got a vibrant voice, and Afrojack does a masterful job allowing those vocals to shine through. This is definitely not a "dirty Dutch" sounding track, but nonetheless it is catchy. Check it out below and let us know what you think.