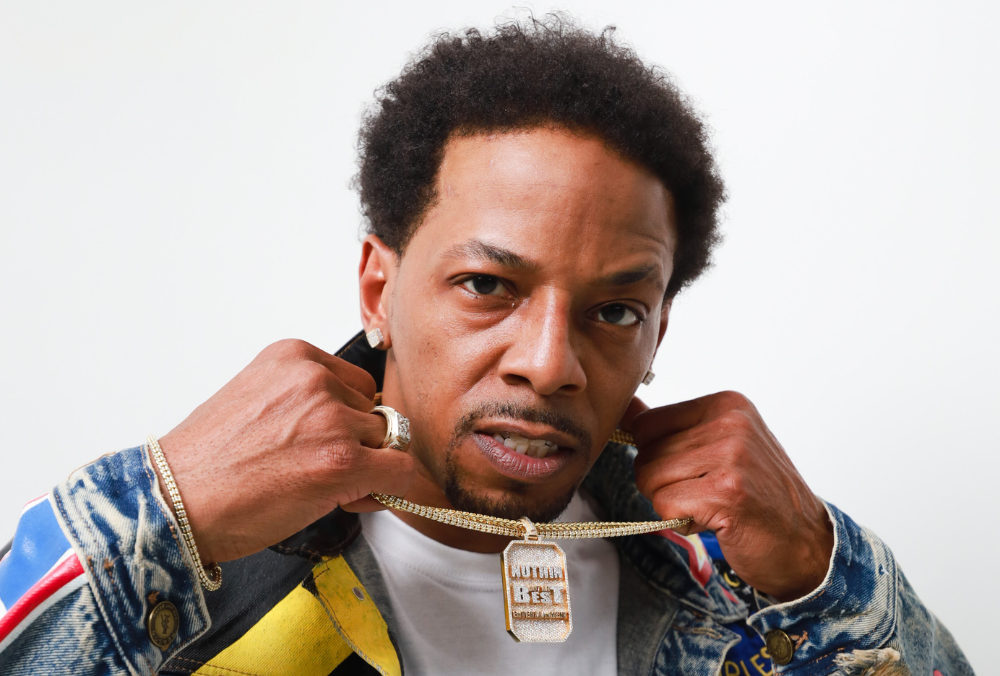 Ya Boi L.I.V.E: The Hip-Hop Artisan Crafting the Soundtrack of a Generation
New York's flyest, Ya Boi L.I.V.E from the live streets of Amityville, Long Island, ain't just walking that hip-hop road to fame; my man's out there laying it down brick by brick with his sick flow and straight-up raw lyrical game. Rolling as one half of the dope duo DemFoulPlayBoyz with his kin A-La-Da-Analist, they been flipping heads and bending ears with a storm of fire mixtapes and street bangers. But yo, it's his solo gig that's gearing him up to be the next big thing in America's hip-hop scene.
Fresh off the press with his latest smash, "The End," Ya Boi L.I.V.E is spitting tales about love's complex maze, real as the tats on his skin. This track ain't just a jam; it's a straight-up heart-spill, a raw story meshing the beat with the pulse of the heart. His lines, "Don't you lie to me because it's the end / I always thought you would ride with me until the end," hit hard, not just a goodbye tune, but like a phoenix's roar; rising from the dust of betrayal and heartbreak, he's all about strength and unbreakable will, pumping through the track's soul.
But peep this, Ya Boi L.I.V.E ain't just an artist; he's a whole brand, a mogul, a vision. Running the show at Nuthin But Da Best Entertainment and the mind behind DaVille Clothing, he's the epitome of New York grind and heart. His self-directed music videos? More than just flexing lyrical skills—they're a peek into the soul of a man who's lived every word.
"The End" is more than a beat—it's a testament. The verses expose the grind, the realness of a man facing a world where love cuts both ways. And even as he lays down this story of deceit and loss, there's this vibe of power. Ya Boi L.I.V.E ain't here just to lick his wounds; he's declaring he's the master of them.
The raw passion in "The End" shows Ya Boi L.I.V.E's skill to turn life's toughest hits into explosive art. His story of twisted love, where "shorty turned around seen her jaw hit the floor," is spit with the finesse of a pro storyteller. The track's bridge, flipping the script like a movie twist, shows an artist owning his game, using suspense and vivid scenes to pull the listener right into his world.
Every beat, every rhyme, every line from Ya Boi L.I.V.E is painting the picture of today's hip-hop scene. "The End" locks in his spot as a voice not just for New York, but for a generation craving the real in a world full of fakes. Keep your eyes on this space, 'cause as his hook says, this ain't the end—it's just the jump-off. Ya Boi L.I.V.E ain't just laying the stone; he's about to carve his name into hip-hop history.