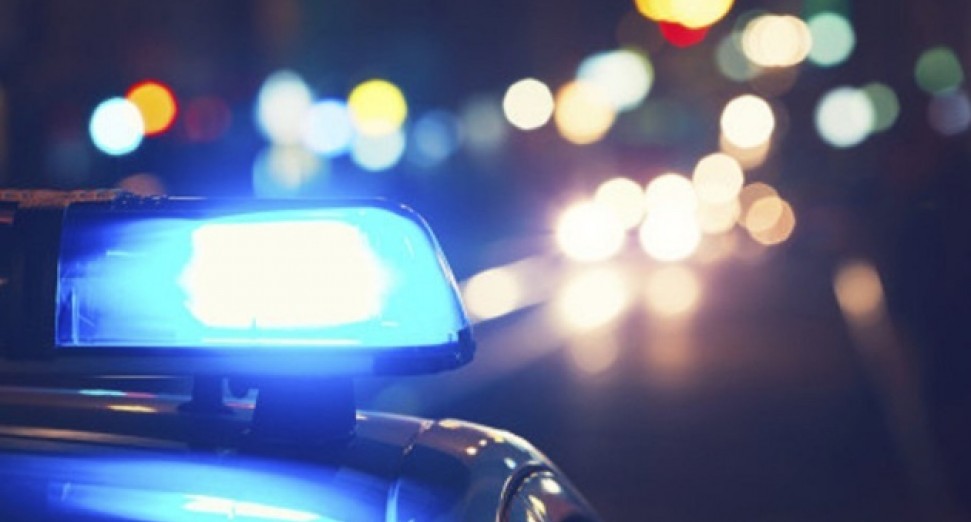 1,000-person rave in east London shut down by police
A 1,000-person rave in East London was closed down by police during Halloween weekend according to East London Advertiser, just one of several raids to take place at events in the capital that breached coronavirus regulations. 
The party took place at Naval Row, in the Poplar area of the city. Seven people were arrested and taken into custody, and could face fixed penalty fines of £10,000 each. A significant amount of equipment, including soundsystems, was seized. 
It was one of a reported 11 unlicensed music events dealt with by the Met Police in London on Halloween night. Other illegal gatherings were broken up at Hackney Wick, Stratford and Roseberry Places, close to London Fields. Elsewhere in the country a number of parties were also stopped, including 700 people at a Bristol warehouse rave that began around 10.30PM Saturday night and continued through to Sunday afternoon, 1st November, despite officers — who are said to have suffered physical and verbal abuse —  ordering the crowd to disperse and the main power supply to the building being cut.  
Around 300 people were found by Greater Manchester Police at a party on a farm near Wigan after the owner of the 320-acre site discovered the event. Seven police vehicles had tyres slashed, and a machete was discovered in bushes nearby. 
The announcement was made just hours before the illegal events kicked off, which are just the latest illicit events to have been disrupted, which have included a Barking gathering on Saturday 26th October. 
A recent article shared on DJ Mag discussed the complicated ethics of raving in a pandemic, while elsewhere we spoke to venue owners, promoters and ravers about their hopes and fears regarding government funding, illegal raves and the grassroots scene in the wake of the pandemic. You can read that here.