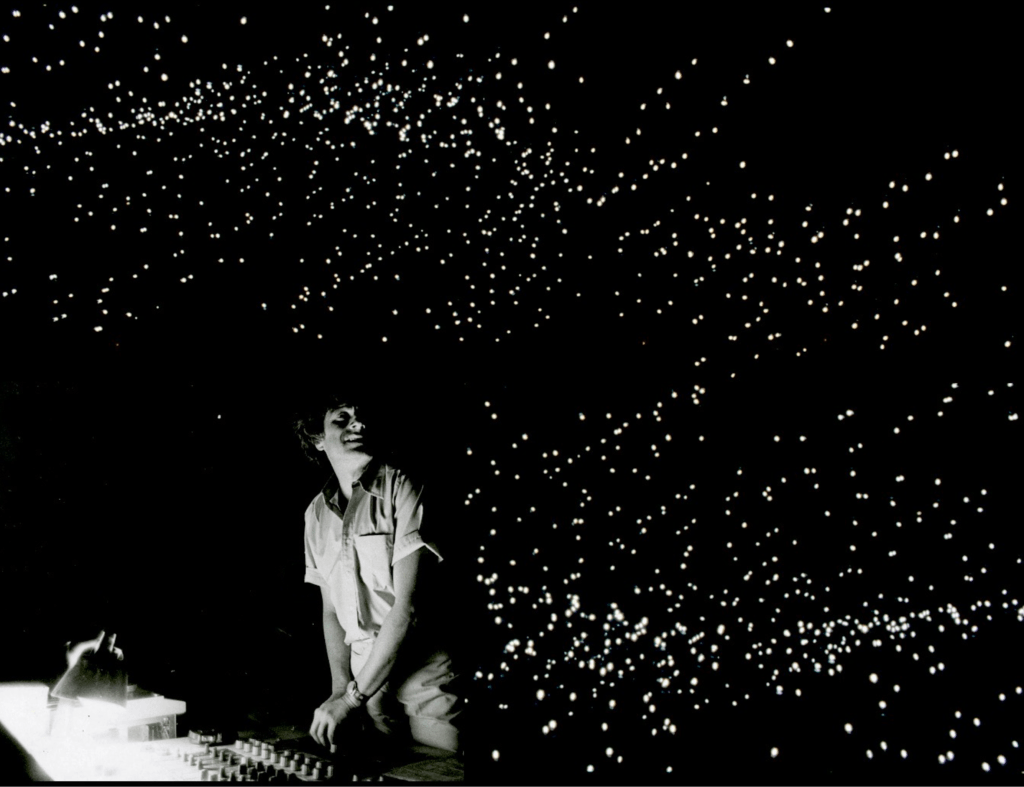 A one-off festival celebrating the work of Iannis Xenakis is coming to Berlin
X100 is a 3-day festival celebrating the seminal composer, organised by Berlin Atonal.
The one-off event will take place at Kraftwerk, Berlin from 18-20 November. Paying homage to Iannis Xenakis' work and legacy, X100 brings together a series of specially commissioned works from a range of innovative contemporary artists working in experimental and live performative electronic music.
Known for his contributions to music, art and architecture, as a composer Xenakis was concerned with the use of proto-granular, stochastic synthesis and arborescences to create rich, experimental soundscapes and orchestrations.
The festival is set to host performances from Pan Daijing, Moritz Van Oswald, JJJJJerome, Berlin-based experimentalists LABOUR, Lee Gamble and a collaboration between Puce Mary and PAN's Bill Kouligas. In addition, Dreamcrusher makes their Berlin performance debut whilst Florian Hecker and Russell Haswell are set to perform using Xenakis' UPIC System.
X100 will take place on the 18-20 November at Kraftwerk Berlin. Tickets can be bought at the Berlin Atonal website.
Listen back to a horror film soundtracks special from Puce Mary below.