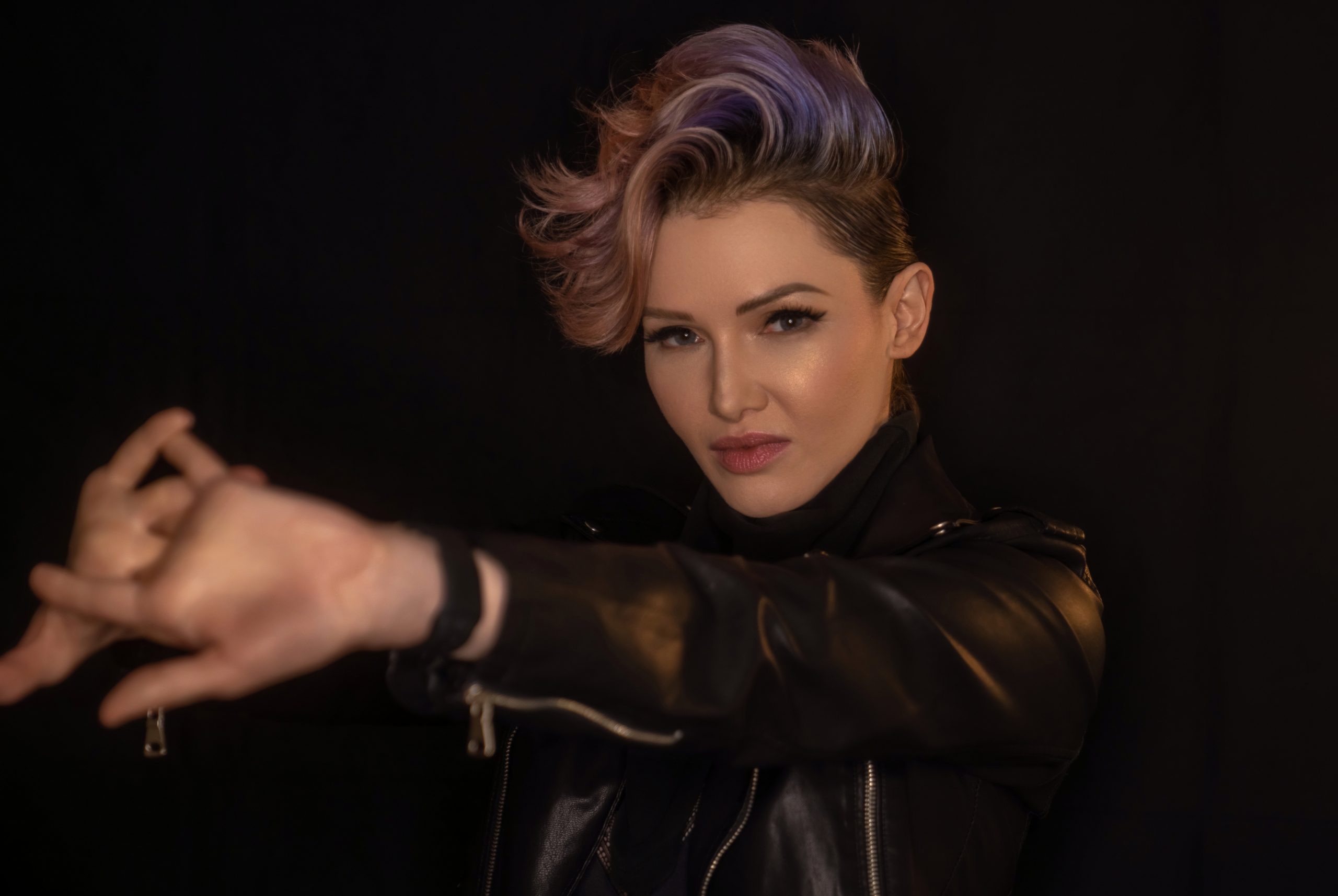 Alice The G00N Shows Yet Another Facet Of Her Creative Spirit In New Single "Forever"
Rhythm & Dance artist Alice The G00N shows yet another facet of her creative spirit in the newly released single titled "Forever." Outshining her peers with this release, Alice The G00N inspires the audience by pumping her special vibes and unique vision into this infectious new track. Fully aligning with her signature style with soulful and raw emotions, she does wonders in terms of translating the feeling of pure love into hypnotic sounds.
Listening to "Forever" produces an extraordinary experience in which one feels like they are meeting who Alice The G00N really is, so much sincerity and truth emanate from both the lyrics and the music itself. The "vocal assassin," as many call her thanks to her divine vocal gift, shares what this new single centered around love means for her:
"Being in love, and being deeply-loved, is transformative. I've stayed away from expressing it for most of my life—it wasn't how I grew up. Learning what love, actual love, really is: not controlling, or jealous; it's nurturing, and soul-soothing. It changed me as a person and made me stronger than I could have ever fathomed."
After "Who Do You Love?", an enticing debut single, as well as "Lucky", a song inspired by the 60's and 90's classics of dance and pop music, Alice The G00N is back doing what she does best; music holding the power to inspire millions of souls..