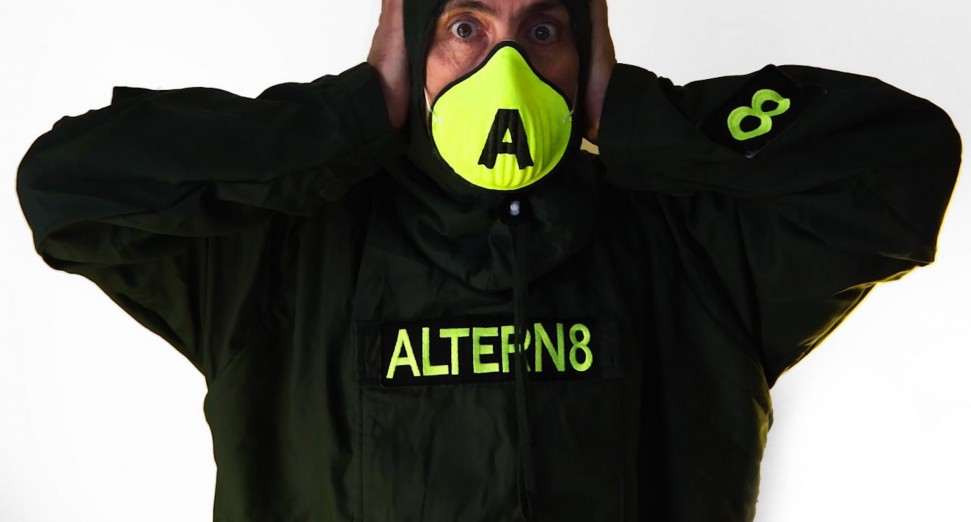 Altern 8 share first new track since 1993, 'Hard Crew': Listen
Altern 8 have shared their first track since 1993.
Comprising main man Mark Archer and, in a live setting, Josh Doherty AKA Posthuman, the influential British rave act has now released 'Hard Crew'.
Accompanied by remixes by Denham Audio, Samurai Breaks and Mechanizm & Kin, all proceeds from the single will go to support the #WeAreViable movement. The initiative was created to "bring together and unite all corners of the entertainment industry to help safeguard its future and deliver a safe return to normal."
Between 1990 and 1993, the Stafford duo were pioneers in the sample-heavy hardcore scene. The duo were responsible for 1992 album 'Full On … Mask Hysteria' as well as legendary rave anthem, 'Activ-8'. Formed in 1989 by Archer and Chris Peat, Altern 8 reformed back in 2004.
Stream 'Hard Crew' and its remixes below.