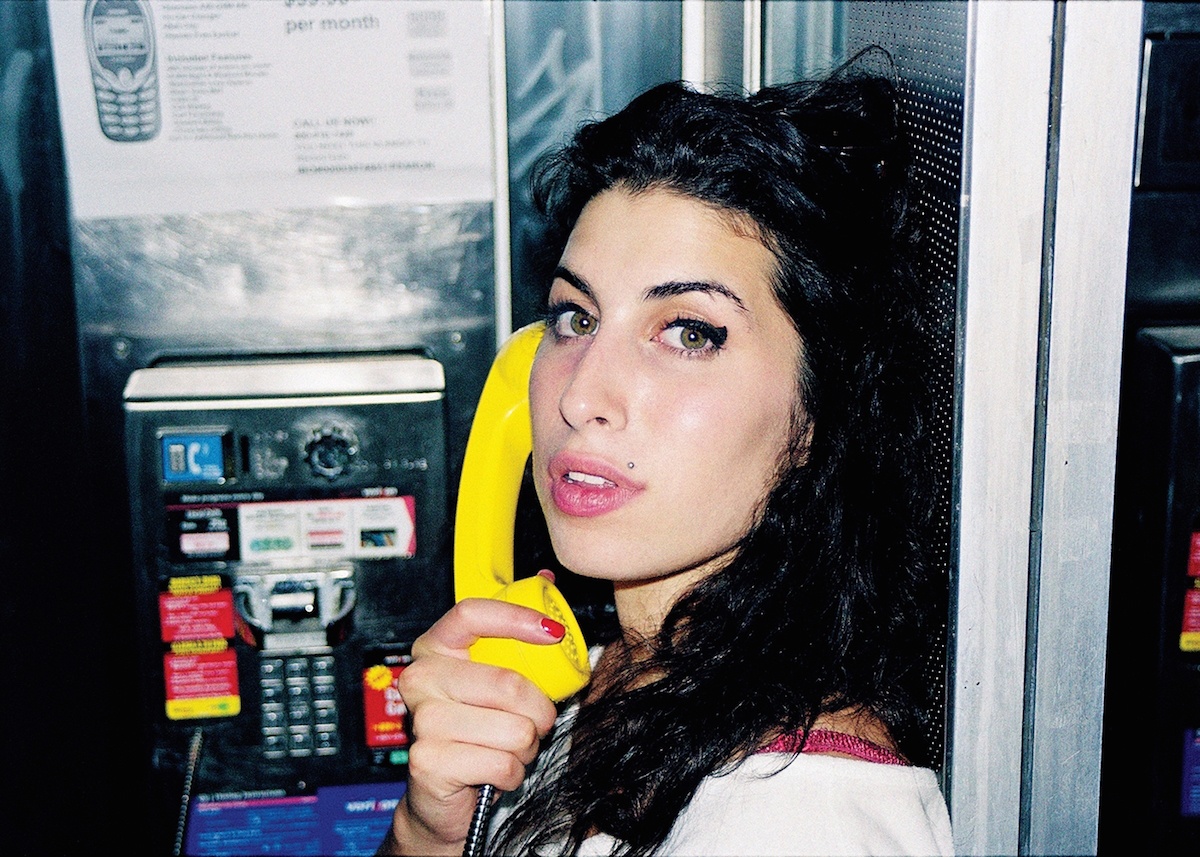 The retrospective show, entitled Amy: Beyond the Stage, opens in November.
Amy Winehouse is the focus of a new retrospective exhibition at the Design Museum in London. The late north London singer is being honoured a decade on from her death, with the exhibition announced today (14 September), on what would have been her birthday.
Entitled Amy: Beyond the Stage, the exhibition will open to the public on 26 November. The Design Museum describes the upcoming show as a celebration of Winehouse's "legacy and creativity". It will feature an array of personal items including teenage notebooks, handwritten lyrics and Winehouse's first electric guitar, many of which will be on display for the first time. Winehouse's style and fashion sense will also be celebrated, with a number of outfits, handbags and other accessories set to go on show.
Winehouse's friend and stylist Naomi Perry worked on the exhibition alongside the museum and the late singer's family. "I was determined to make an exhibition about Amy happen because I had seen first-hand how she became a global icon," said Perry in a statement. "When I approached the museum to realise this ambition they immediately understood that looking at Amy through her creative legacy would create an unforgettable exhibition experience."
"Often the portrayal of Amy is focused on the negative aspects of her life, while this exhibition will take visitors through all that she achieved and highlight the incredible mark that she left on the lives of her fans all around the world."
Amy: Beyond the Stage tickets are available to purchase via the Design Museum's website.