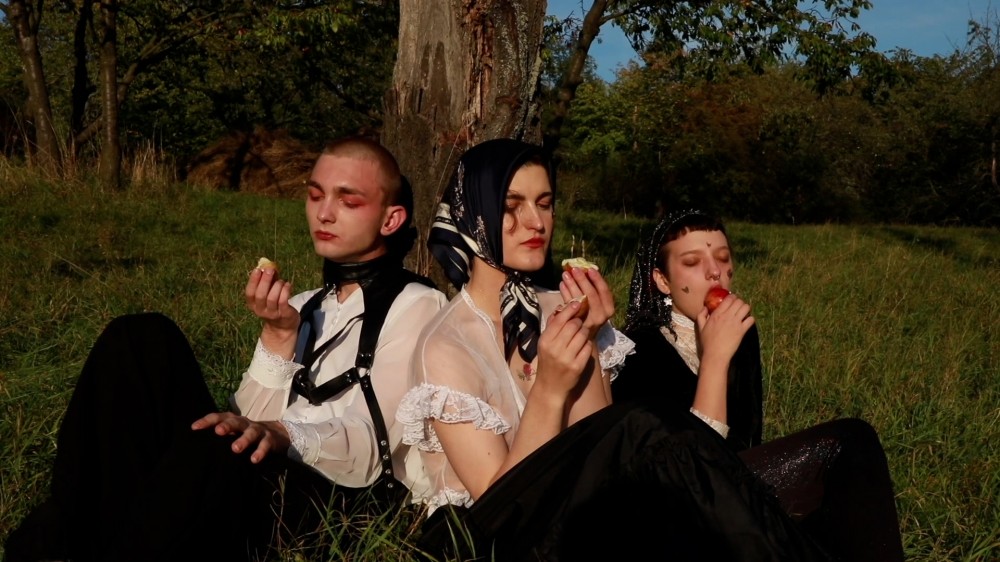 Ancestral Archeology: Nina Pixel & Adrián Kriška on creating 21st century folklore
The duo discuss the inspirations behind their new AV show at Lunchmeat Festival 2020.
Ancestral Archeology is an AV project created by Berlin-based producer Nina Pixel and visual artist Adrián Kriška. The show, which draws inspiration from Slovakian folklore, received its world premiere at Prague's National Gallery as part of Lunchmeat Festival 2020.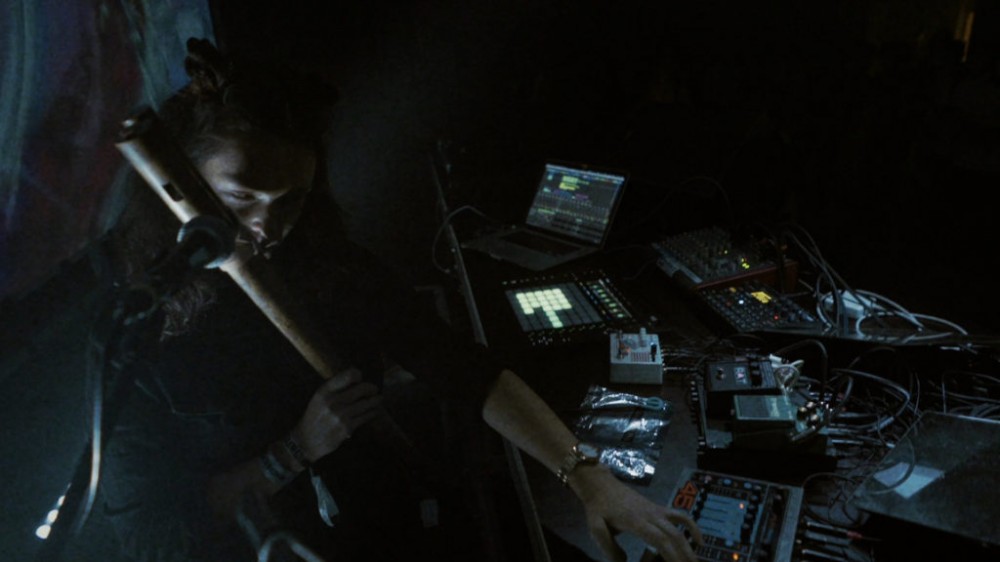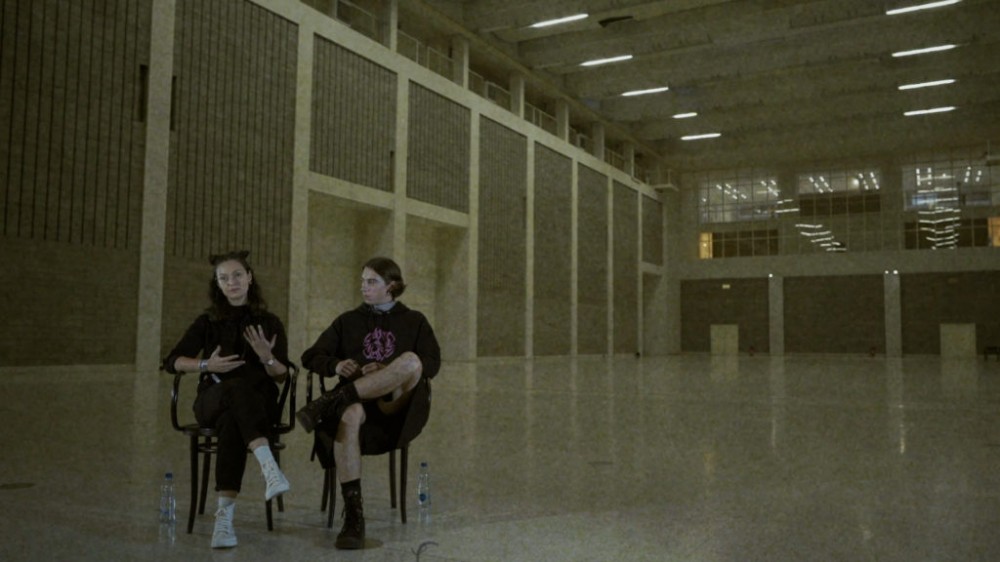 In this video, the duo talk to Fact about the traditional instruments used in the composition of the music, as well as the cultural and visual inspirations behind the show and how it draws on feminist and queer forms of folklore.
"The idea of the project is to offer alternative narrative to the classical folklore narrative, which is given usually to us," Pixel says. "It's time to change the narrative and fill this empty space of this form of folklore."