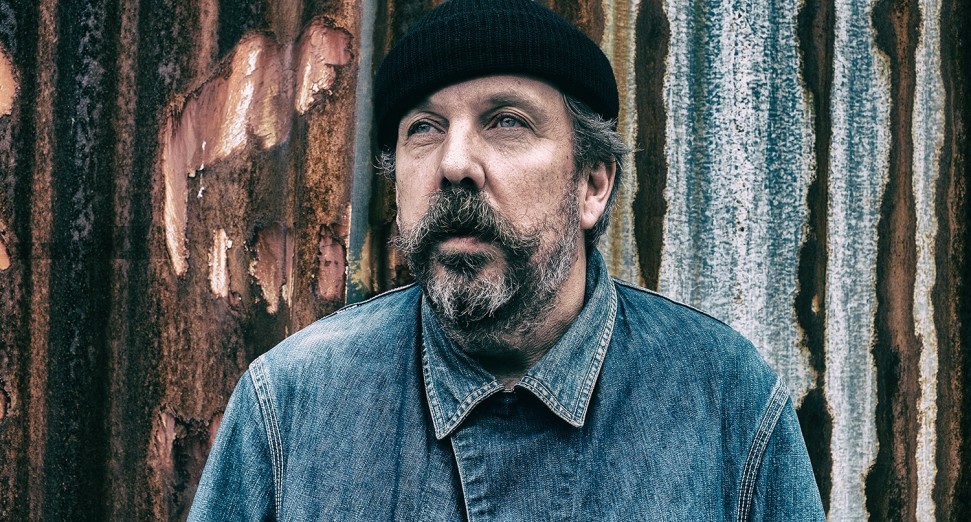 Andrew Weatherall tribute book to be published by legendary UK music zine, Jockey Slut
A book to honour the late-UK music legend Andrew Weatherall is being published through the iconic magazine Jockey Slut.
Appropriately titled 'Andrew Weatherall: A Jockey Slut Tribute', copies of the 160-page collector's item are available for pre-order now. The contents cover the heroic producer and DJ's career, from mid-1980s through to 2020, when he tragically died, aged 56. Between the covers you'll find every Weatherall interview published by Jockey Slut, and a new 10,000 word oral history with input from Danny Rampling, Bobbie Gillespie, David Holmes, Justin Robertson and Radioactiveman, AKA Weatherall's partner on the Two lone Swordswmen production project, Keith Tenniswood, among others.
Jockey Slut was founded in Manchester by Bugged Out!'s John Burgess and Paul Benney as a bi-monthly fanzine, and had become a national monthly magazine by 1999, running until 2004. It covered dance culture and underground music in the UK. All proceeds from the book will go to charities Weatherall supported — Amnesty International, Multiple Sclerosis Society, Thrombosis UK and Crisis. 
Read DJ Mag's tribute to Weatherall here.