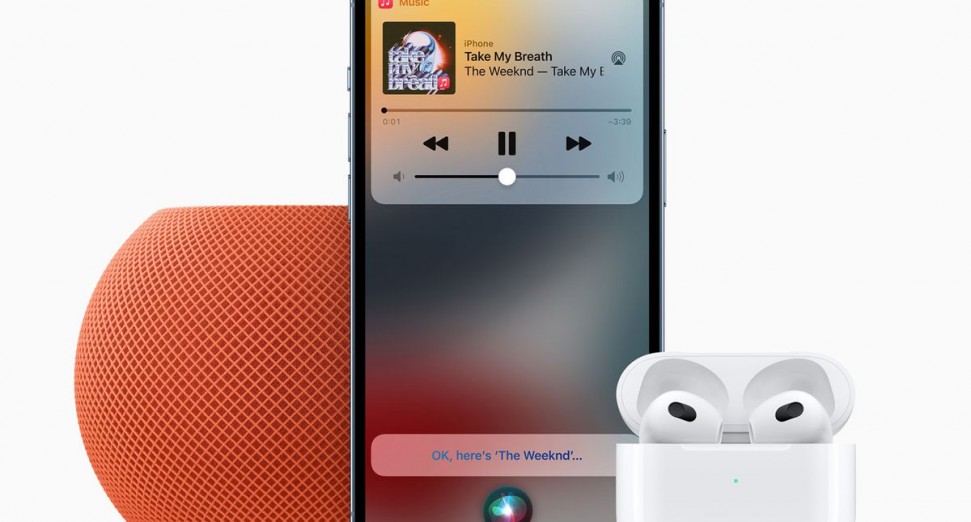 Apple adds Siri-activated Voice Plan to Apple Music
Apple has announced a new Apple Music subs model – Voice Plan. Users who subscribe to the new plan will only be able to use Siri to access the Apple Music library. That means you'll have to speak to any Siri-supported devices like iPhone, iPad, Mac, Apple TV, HomePod, CarPlay and AirPods and ask for the music you want to hear. It's designed for the ultra-casual listener who just wants a mood or a vibe, or a certain artist but isn't as interested in putting on a special song or album.
Siri can pause, play, skip and change the volume of any track in Apple Music's library but subscribers can't browse the service. To listen to a track, simply say 'Hey Siri, play a chilled playlist' or 'Hey Siri, play the new Bonobo single'. Apple has curated a series of 'mood' playlists to coincide with the new plan, and Apple Music will learn from your play history and skips.
Oliver Schusser, Apple's Vice President of Apple Music and Beats, said of the new subscription tier: "Apple Music and Siri are natural partners and already work seamlessly together. With Siri actively used on hundreds of millions of devices worldwide, we are thrilled to add this new plan that delivers an effortless music experience just by using your voice and makes Apple Music accessible to even more people around the world."