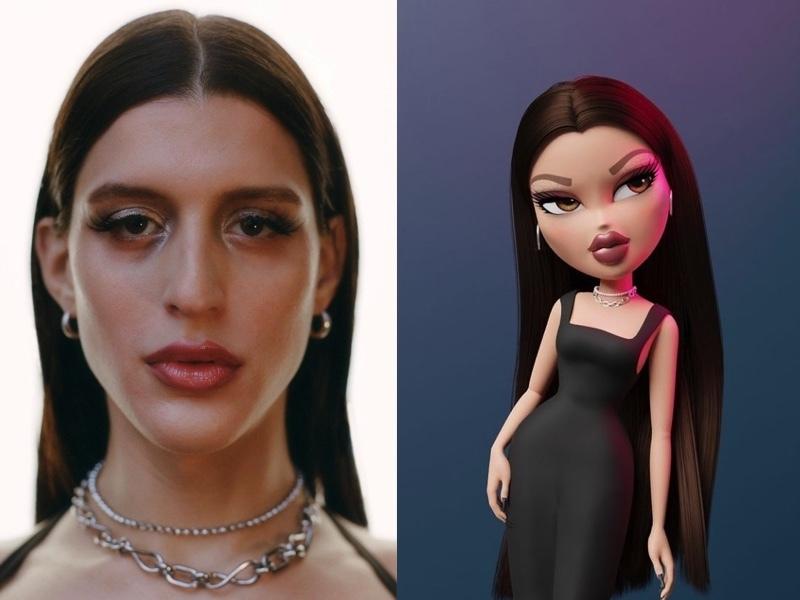 Arca has been recreated as a Bratz doll
Arca is the latest artist to be recreated as a Bratz doll.
The doll brand has shared a Bratz version of Arca online, as part of their International Women's History celebration. Furthermore, the Venezuelan musician also took over Bratz's Instagram stories for the day. Addressing the Bratz Pack, Arca speaks on her experiences as a woman, making art and her love for dancing.
View this post on Instagram
Other artists who have recently been given the Bratz doll treatment include Rina Sawayama and Doja Cat, following her recent Grammys win. This week, the brand posted a clip from the 2007 Bratz Movie to Instagram, captioned with: "Us at the @charli_xcx show last night," as Lightning from Charli's new album, Crash, plays over the video.
View this post on Instagram
Last year, for International Women's Day, Bratz also paid tribute to SOPHIE. In 2020, they also turned Charli XCX into a Bratz doll.