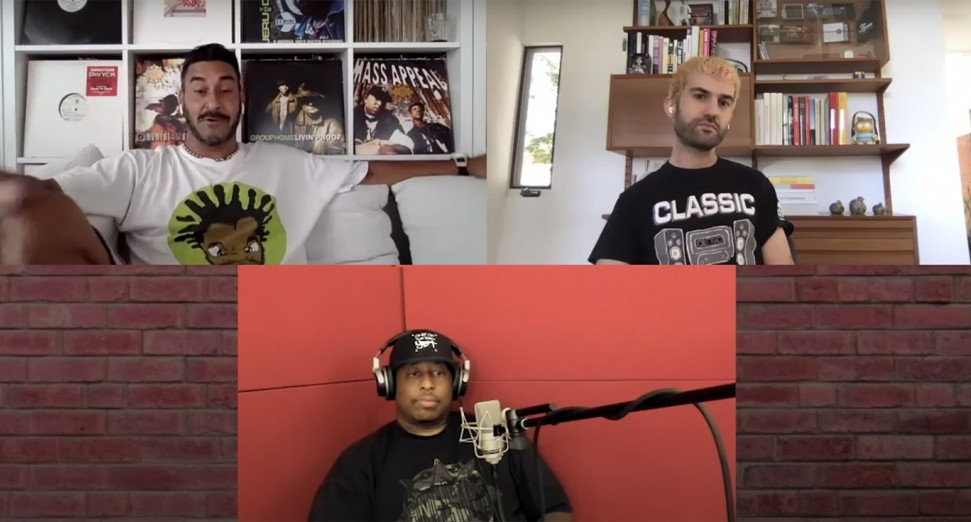 Armand van Helden and A-Trak interview DJ Premier for new Duck Sauce series
Armand van Helden and A-Trak recently launched their new Duck Sauce interview series and their latest guest is hip-hop legend DJ Premier.
In the latest episode of Duck Duck Goose, the Duck Sauce duo shoot the breeze with the influential Gang Starr producer and DJ, and chat about production and mixing techniques, shared history, his and van Helden's time spent clubbing in New York, and music. Watch the full interview below. 
Other guests on Duck Duck Goose have included house legend Todd Terry, superstar DJ David Guetta and writer, actor and speaker Billy Carson. 
Duck Sauce appeared on the cover of DJ Mag in March. Read our interview here.
Back in December, DJ Premier spoke to DJ Mag about his favourite hip-hop tracks of all time.