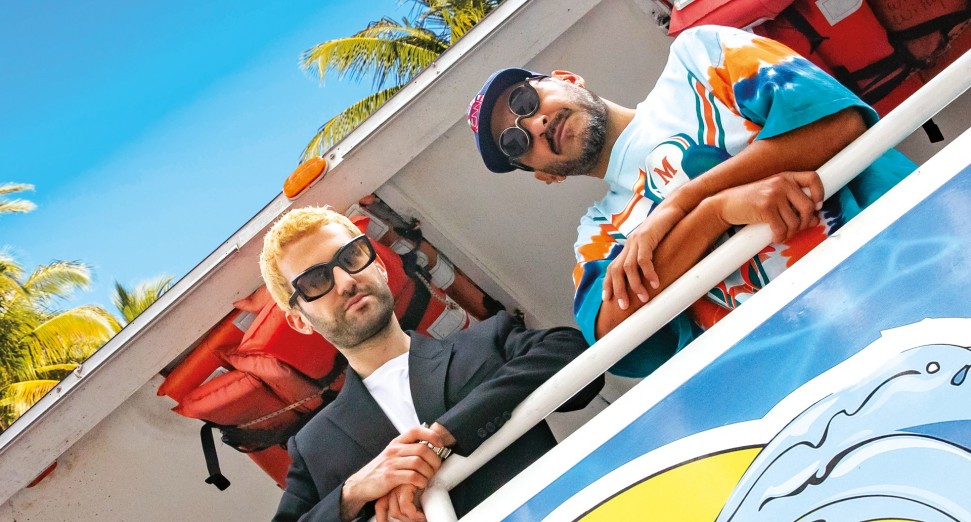 Armand van Helden and A-Trak share animated video for new single, 'Mesmerize': Watch
Armand van Helden and A-Trak aka Duck Sauce have shared their first video in six years.
A week on from sharing the most recent episode of their new Duck Sauce interview series, the DJ duo have unveiled the animated (and, it must be said, wonderfully silly) new visuals for new single 'Mesmerize'. You can watch it below.
The release comes six months on from Duck Sauce track 'I Don't Mind', which followed on from previous 2020 singles 'Smiley Face',  'Get To Steppin' and 'Captain Duck'. 
Duck Sauce arrived on the scene back in 2010 with the unlikely hit single 'Barbara Streisand'.
Earlier this year, Van Helden released his own single 'Give Me Your Loving'.
Duck Sauce appeared on the cover of DJ Mag in March. Revisit our interview here.