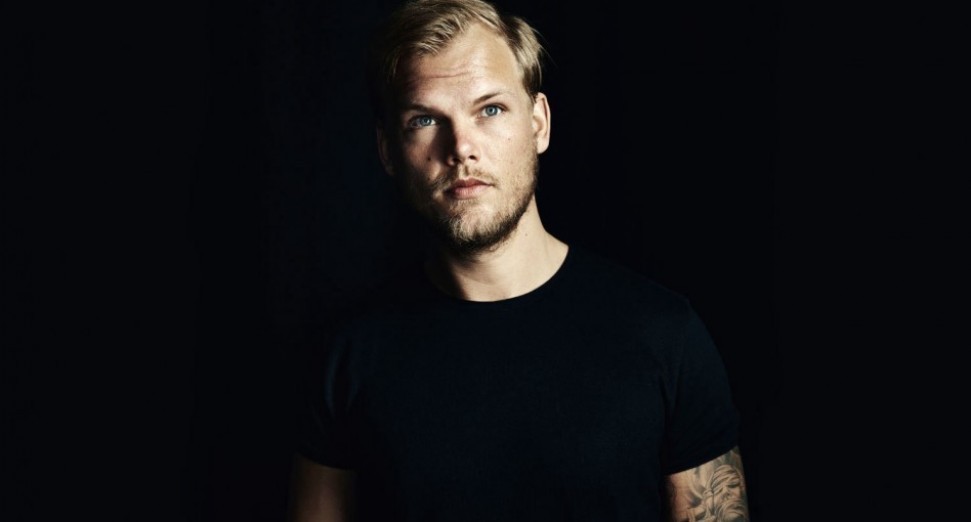 An Avicii memorial site to be built in Stockholm.
Almost three years since the death of of Avicii, it has been announced that a memorial site will be dedicated to the late EDM star in the Swedish capital of Stockholm. The DJ and producer, real name Tim Bergling, took his own life in 2018 aged 28-years-old.
According to a news report published in Sweden's daily paper, Dagens Nyheter, the memorial has been confirmed by Andréa Hedin, the district committee chair of Östermalm in Stockholm. A date for the opening has not yet been shared.
Following the announcement, Avicii's father and founder of the Tim Bergling Foundation, Klas Bergling, said: "We feel honored that the district committee is taking this initiative. This place will give the opportunity to remember Tim and his music that has meant and still means so much to many people around the world." The EDM star was posthumously awarded a Grammy in Sweden last month, and you can still read our tribute to his influence, attitude and output, published in the wake of his death. 
In January this year, an alternate version of the Avicii: True Stories documentary was shared online.
An official Avicii biography, which was initially set for release in 2020, has now been confirmed for a 2021 release date.
Discogs recently revealed that a 12″ copy of Avicii's breakthrough track 'Levels' has sold for $1,764, as part of a feature looking at the 30 most expensive items sold via the online music marketplace.