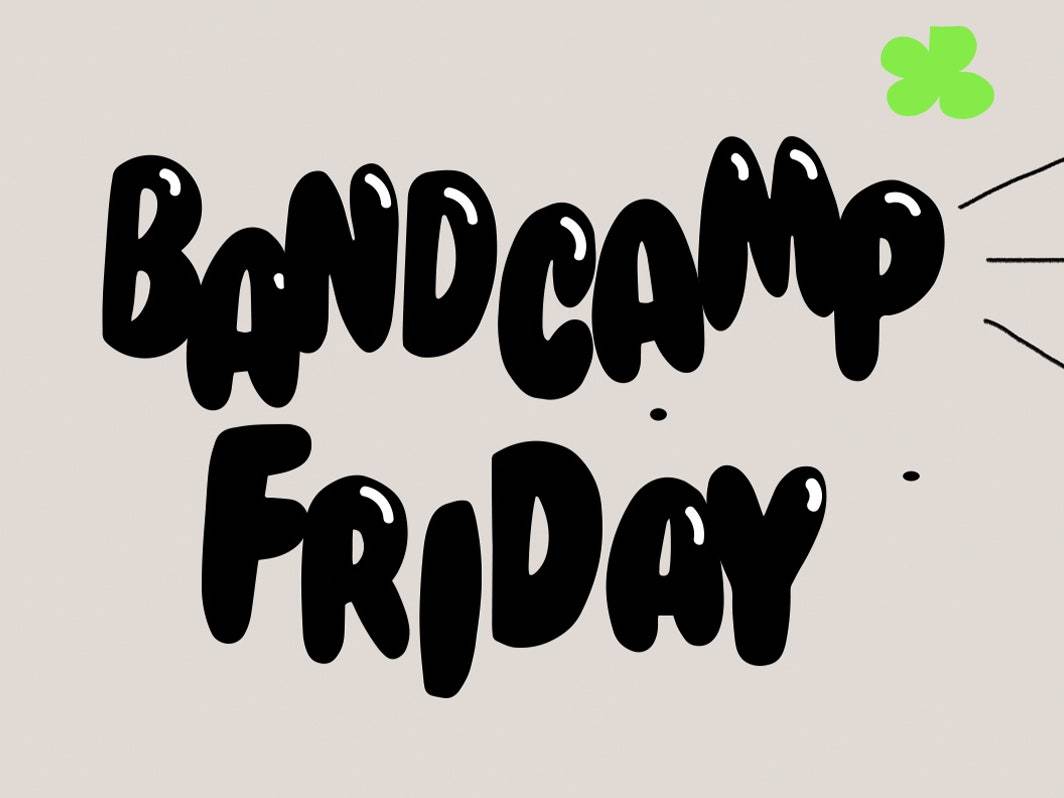 Bandcamp Fridays return this week
Bandcamp has announced the initiative will start up again from 2 September.
Initially launched back in March 2020, on the first Friday of each month Bandcamp has waived their revenue fees to help artists affected by the pandemic. The platform has announced that Bandcamp Fridays will resume from this coming Friday and continue through until the end of the year. The upcoming dates are 2 September, 7 October, 4 November and 2 December.
Bandcamp Fridays resume next week. https://t.co/vsSo4wVLNY

— bandcamp (@Bandcamp) August 26, 2022
Since the scheme started up, Bandcamp shared that nearly 800,000 fans have participated in Bandcamp Fridays and "have paid artists and labels more than $78 million dollars, helping cover rents, mortgages, groceries, medications, and much more."
Bandcamp also affirmed that outside of the Bandcamp Fridays initiative, artists and labels still receive a significant percentage of the purchase profits. "If you've started to feel guilty about buying music on any other day of the month, here's something to keep in mind: on Bandcamp Fridays, an average of 93% of your money reaches the artist/label (after payment processor fees)," they stated. "When you make a purchase on any other day (as millions of you have, with close to $1 billion now paid directly to artists), an average of 82% reaches the artist/label. Every day is a good day to support artists on Bandcamp!"
Our audio platform, crackaud.io, partnered with Bandcamp in 2020 on a series of mixes built entirely from tracks which are buyable on the platform. Revisit those mixes here.