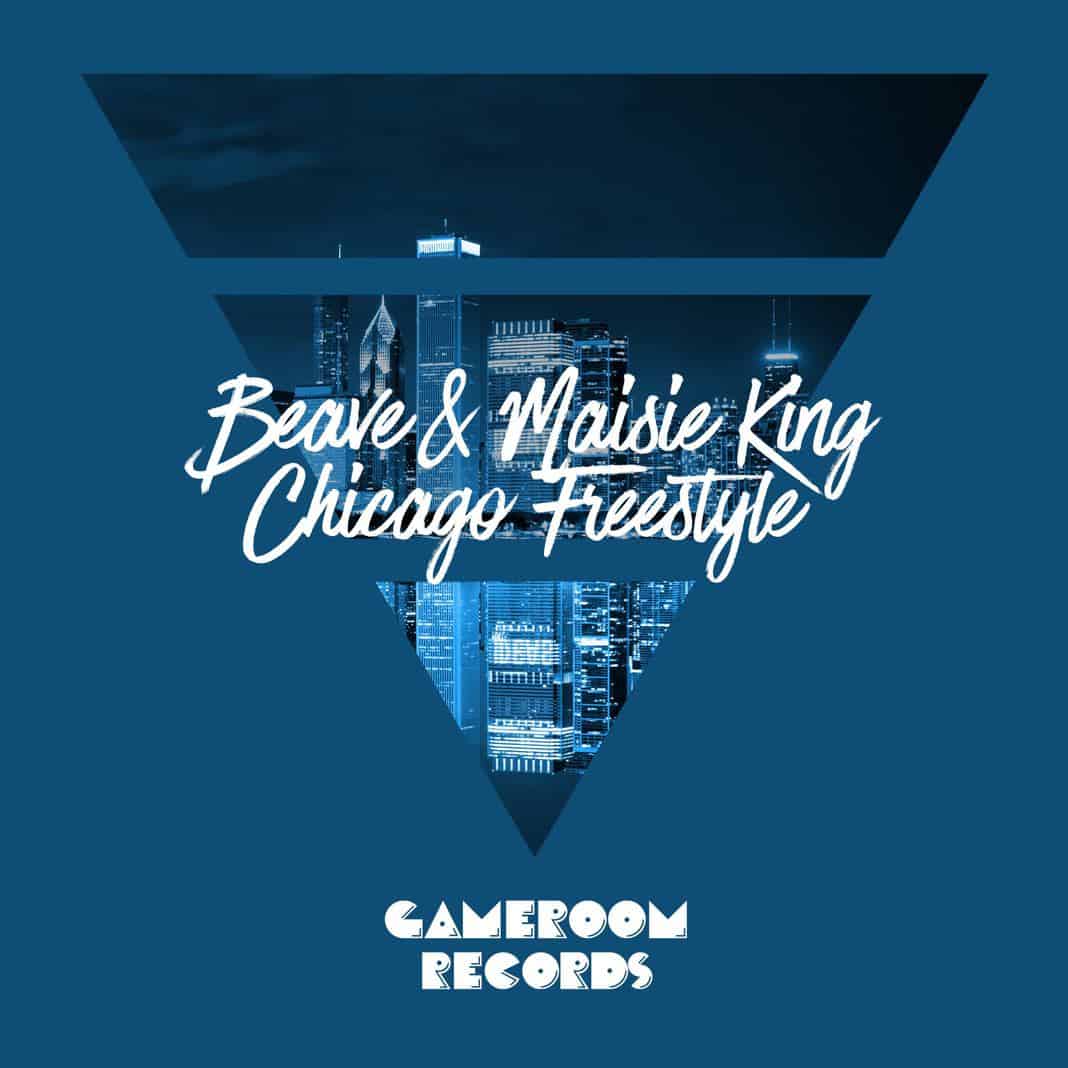 Beave & Maisie King Turn Drake & Giveon's "Chicago Freestyle" Into A House BOP
UK's rising house superstar producer Beave is back on Gameroom Records with 'Chicago Freestyle', a deep, techy house cover of Drake & Giveon's track of the same title.
Bringing along brand new talent Maisie King to absolutely slay the vocals, Beave takes Drakes' slow, methodical track and uplifts it into the genre of house, similar to how Imanbek reworked Saint Jhn's "Roses". This kind of house rework seems to be the thing to do over the past 18 months, so it is refreshing to hear a version that's not so commercially driven, and of a track that has already been played or reworked to death. Check out this monster bop below!
Two thirty baby, won't you meet me by The Bean?
Too early, maybe later you can show me things
You know what it is, whenever I visit
Windy city, she blowing me kisses, no
Thirty degrees, way too cold, so hold me tight
Will I see you at the show tonight?
Will I see you at the show tonight?