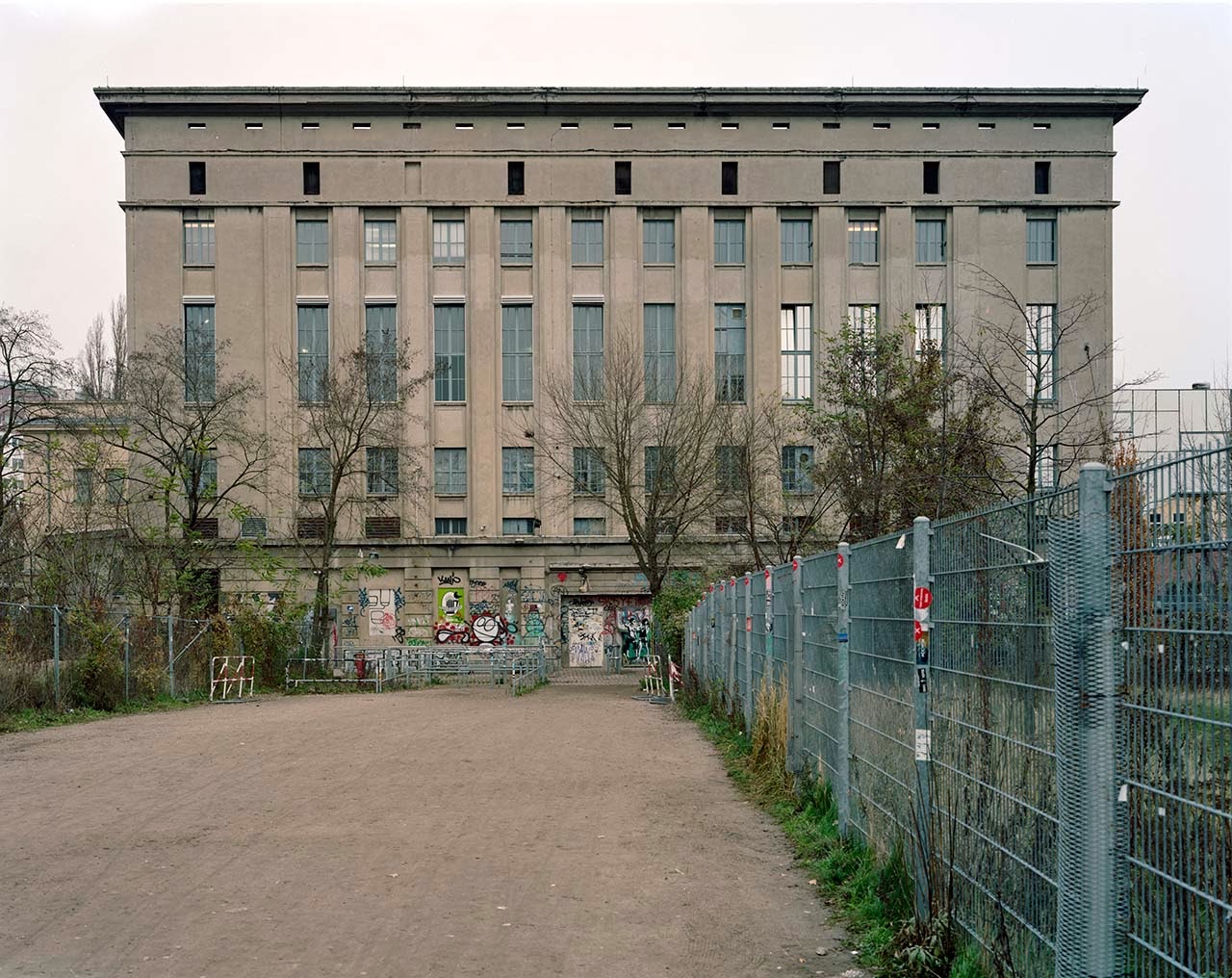 Berghain shares new protocols on harm-reduction and awareness
The Berlin club has outlined its new safety rules in light of recent needle and drink spiking incidents at the venue.
"Previously unwritten rules need to be spoken out due to a rise in needle/drink spiking of club goers," the statement on Berghain's website reads. "While it is important to note that such unwitting, non-consensual and devious assaults happen rarely, every case is one too much," it continues.
The protocols include guidelines on what clubgoers can do, including bystander intervention if "you observe non-consensual action, encroaching behavior or unsafe experiences" as well as taking action if you see someone in need of care. The statement also explains that Berghain staff are available to help any attendees who might need assistance or to speak to someone about an incident of sexual violence.
In addition, Berghain has outlined a range of resources for mental and physical health support. These new protocols come after a number of people have shared their experiences about needle spiking in the Berlin club and the venue came under criticism for kicking out a woman who had been spiked. Read the full safety and awareness rules on Berghain's website.
A list of resources for anyone affected by spiking is available here.