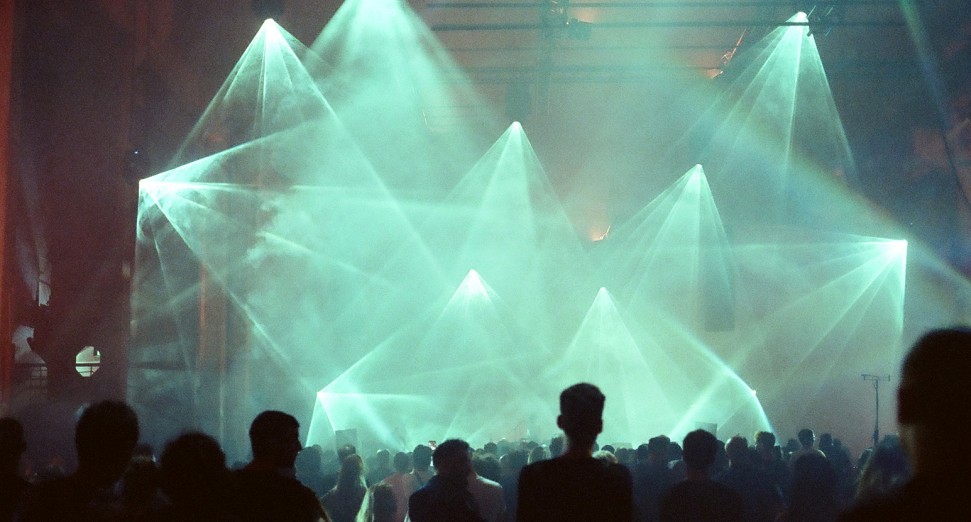 Berlin Atonal drops new compilation featuring dBridge, Laurel Halo, Nkisi, more
Berlin Atonal has revived its label to release a new compilation.
After becoming one of the many global events cancelled this year due to COVID-19 restrictions, Berlin's Atonal festival announced that, in place of this year's events, they would be releasing a five-part compilation, which is available digitally now, and will be released on vinyl in January 2021.
Titled 'Berlin Atonal: More Light', the compilation traverses through 19 different tracks — representing 14 nationalities — and brings together over 30 years of musical experience. Among the artists contributing to the compilation are drum & bass DJ/producer dBridge, Hyperdub's Laurel Halo, and London-based musician Nkisi. There's also a number of other Atonal affiliates joining the release in the form of Aho Ssan, Peder Mannerfelt, and Lee Gamble.
'Berlin Atonal: More Light' is available now digitally, and also for pre-order in a 5x 12″ LP, limited edition box set format.
Held in Berlin's jawdropping Kraftwerk building, the radical and avant-garde ethos of Atonal, which launched in 1982, has solidified its status as one of the most crucial experimental music events in the world. With unforgettable sets from dBridge, Nkisi, Objekt x Ezra Miller, rRoxymore, Mor Elian and many more, DJ Mag's Mira Karadjova reflects on the truly mind-altering 2019 edition of the festival.
Photo credit: Frankie Casillo