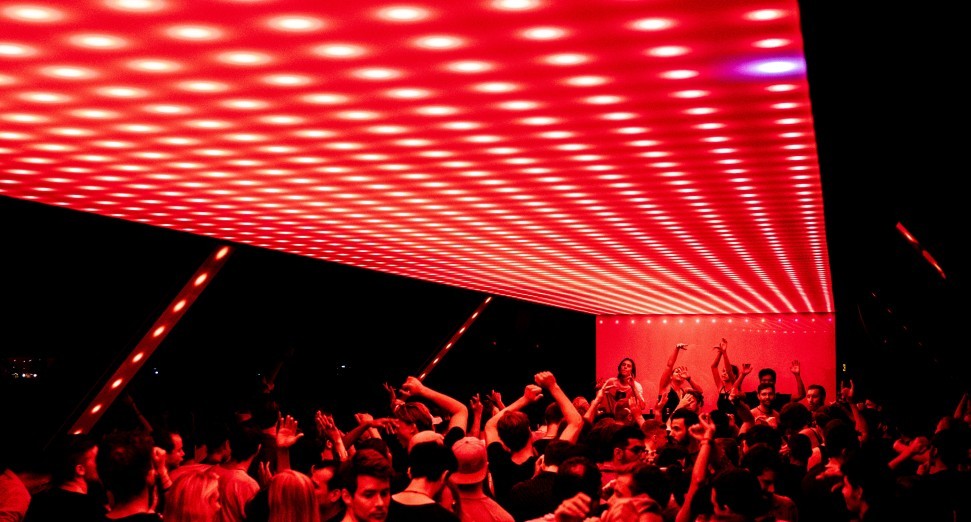 Berlin clubbing won't be back to normal until end of 2022, says Club Commission
Berlin clubbing won't be back to normal until end of 2022, says the city's Club Commission.
Speaking with Deutsche Presse-Agentur, chairwoman of the Berlin Club Commission and CEO of club Gretchen, Pamela Schobeß, said that she is anticipating a period of two years before clubs in Berlin can continue normal programming.
She added that the city's nightlife institutes were "the first to be closed and the last to be allowed to reopen," and kick-starting the clubbing economy "cannot go from zero to one hundred" without the continued support of federal and state governments.
Speaking to Resident Advisor, a representative from Friedrichshain club ://about blank said: "What we know and appreciate as a club culture depends on intensity, closeness, contact, intoxicating nights, sharing and exchange. As long as there is a risk of exponential infection and people die from Covid-19 every day, a return to the dance floor is not to be expected. The corona crisis intensifies capitalist injustices and worsens the social division, so that the economic conditions for carefree clubbing also deteriorate significantly. To what extent the Berlin party situation as we enjoyed before corona can be restored at all is not foreseeable."
Last June, the German government announced they had committed €150 million to the country's live music industry as part of broader plans to kickstart the economy amid the pandemic. The new scheme from the German government entitled Neustart Kultur, which translates to restart culture, will see the funds injected into the country's live music and events industry, and comes as part of the government's plans broader €1 billion plan to rebuild cultural and entertainment businesses.
One of the world's great party cities, Berlin is facing up to the COVID-19 pandemic in its own unique way. How are the clubs getting on, are there illegal parties happening, and what is the route back to some semblance of normality? DJ Mag takes a stroll through the heart of the German clubbing capital.
(Via: rbb24)