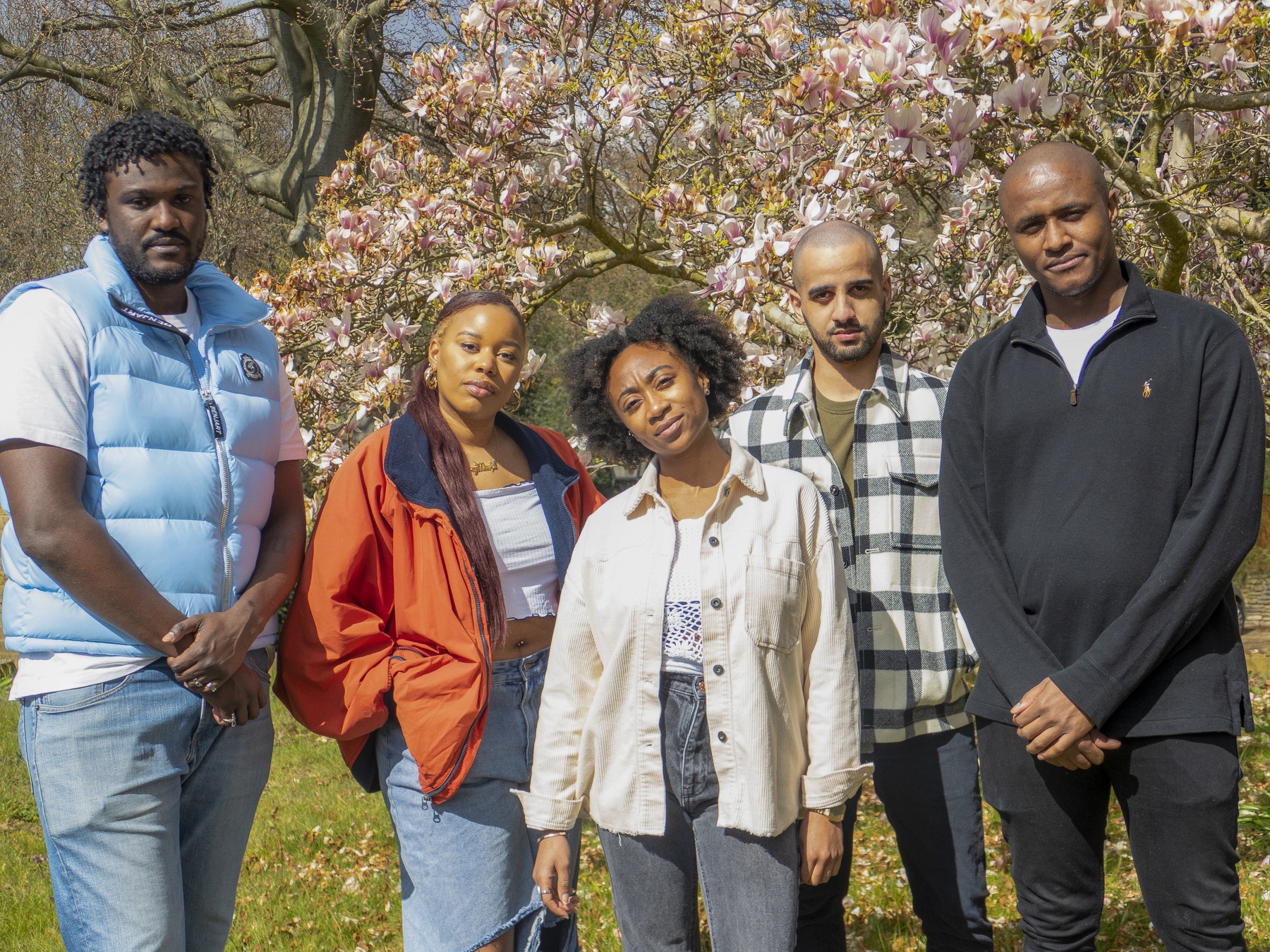 Black Artist Database (B.A.D.), formerly known as Black Bandcamp, has launched a new platform.
The new platform is called Black Creative Database, and it's been created to spotlight Black creatives across the diaspora. It covers various fields and practices, such as radio production, content creation, video editing and cultural criticism. The aim of the platform is also to improve levels of wage equity for Black creatives in the media industry, as well as transparency and employment.
Profiles on the database will directly link to online portfolios and social media accounts. If you'd like to create a profile, you can submit your details here.
Black Bandcamp started as a Google spreadsheet between a group of friends in 2020, as a response to the death of George Floyd. This year, it relaunched as B.A.D., and expanded from an artist database to a platform with a mix series, Patreon account, editorial output and the [pause] initiative.
Read: Niks Delanancy on how Black Artist Database is changing the music industry.