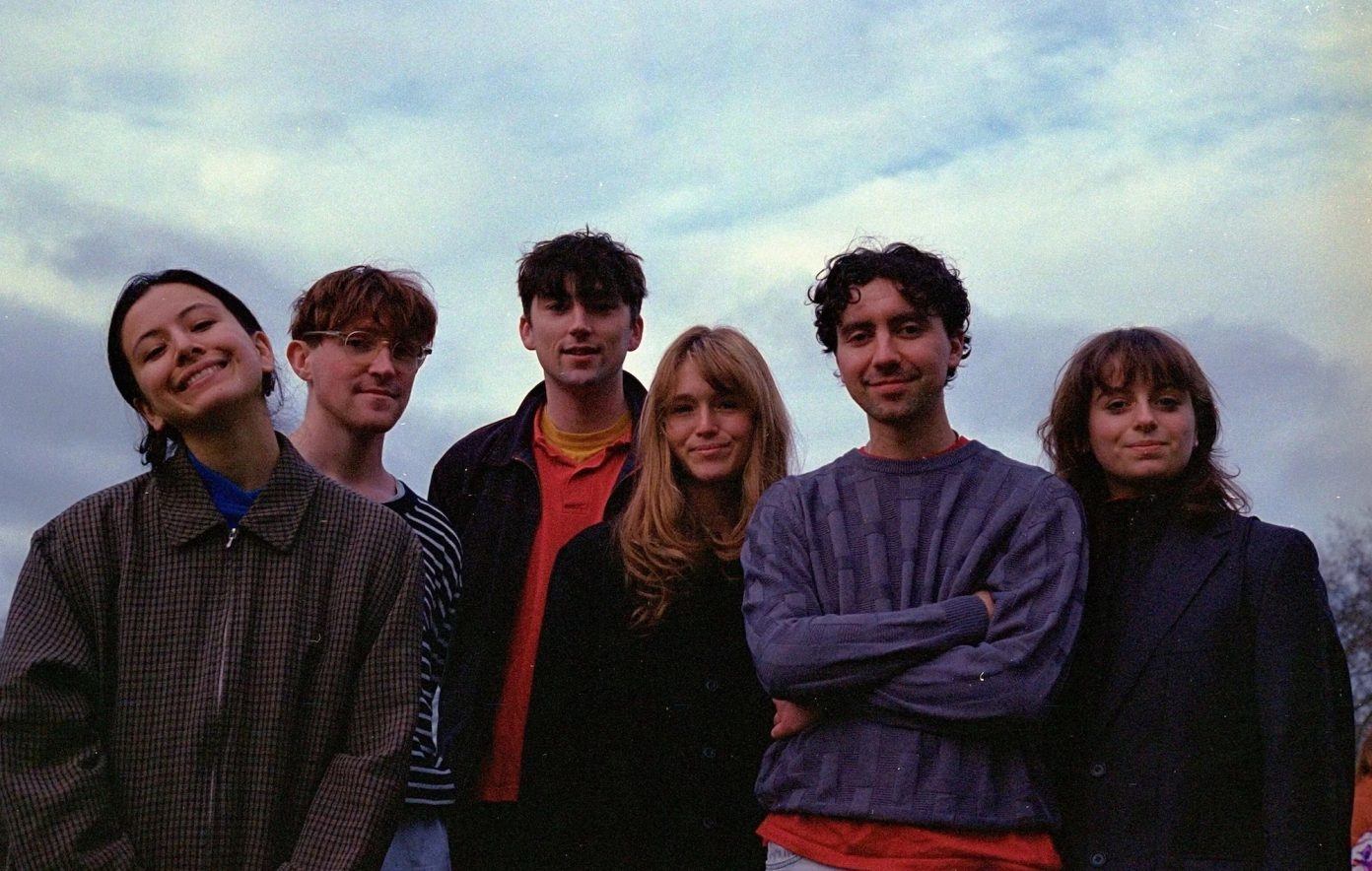 In January this year, the band's singer and guitarist Isaac Wood announced his departure from the group.
Following the news, Black Country, New Road cancelled their scheduled US and April tour. Today (6 April), the band have shared their plans to move forward as a six-piece. "We're looking forward to sharing what we've been working on with you," they wrote. "The six of us will be performing a set of brand new music."
In the announcement, they shared that they won't be performing tracks from previous albums For the First Time and Ants From Up There, which were created with Wood still involved. "Although the majority of our performances will be at festivals, we've arranged a short run of smaller shows around the UK in May to debut and road-test this new material," they said.
The UK tour will see Black Country, New Road stop at Brighton, Manchester, Bristol, Leeds and Glasgow before the start of the festival season.
View this post on Instagram
Back in January, Wood wrote in an online statement: "I have bad news which is that I have been feeling sad and afraid too. And I have tried to make this not true but it is the kind of sad and afraid feeling that makes it hard to play guitar and sing at the same time."
He added: "Together we have been writing songs and then performing them, which at times has been an incredible doing, but more now everything happens that I am feeling not so great and it means from now I won't be a member of the group anymore."
In February the band's drummer, Charlie Wayne, told Rough Trade: "Isaac leaving is a big thing. As we said in our statement it's really hard to quantify all of the influences he had on the group, it was massive."
In the interview, member Tyler Hyde also revealed that the band had "discussed an evolution" before Wood's decision to leave the band. The changes they discussed involved "new voices coming in and roles and responsibilities changing". Hyde said, "It's taught us that it's really important to relieve people of responsibility in order to keep everyone in check and to actually live up to this thing that we have been saying about everyone holding the same responsibilities. It's daunting to be 'the voice' of a band."
Read the Crack Magazine feature: Black Country, New Road are going their own way.