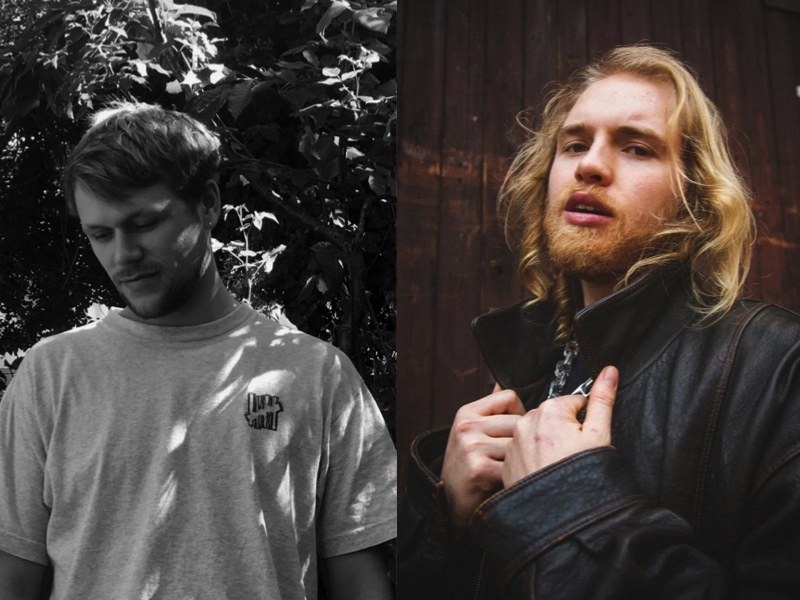 Bristol label Idle Hands announces "last release for the time being"
The 12-inch features tracks from Bruce, K-Lone, Rhythmic Theory and Glances.
Bristol label and record shop Idle Hands has announced details of their upcoming record IDLE065 and said this will be their final release. "This is the end of a chapter," they wrote, "the last Idle Hands release for the time being." The vinyl is set to drop later this summer and the four artists featured have close ties to Idle Hands.
Whilst their run of records is coming to a pause "the shop continues and new projects beckon," for Idle Hands. Run by Chris Farrell, Idle Hands' first release, IDLE001, on the label imprint was an EP from Peverelist in 2009. The shop first opened in 2011 and is currently based in St. Pauls in Bristol.
View this post on Instagram
Hear clips from the upcoming release below.