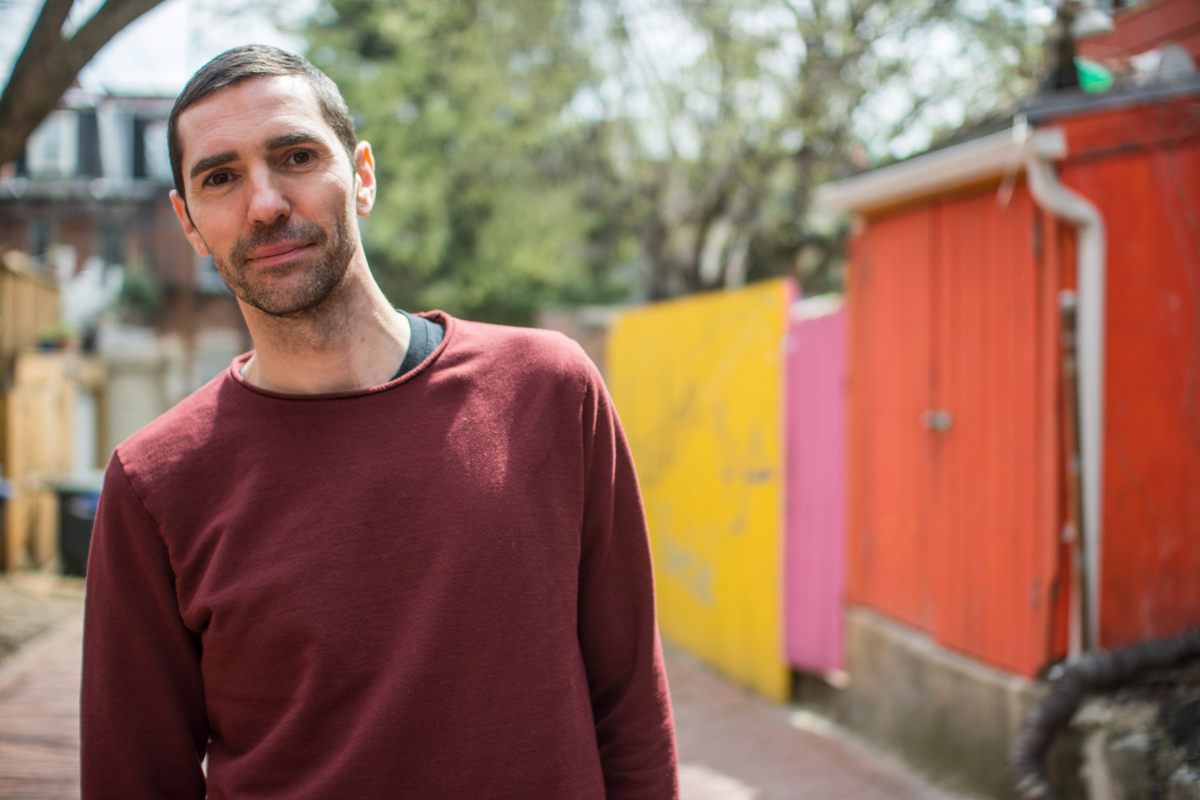 The London club night has unveiled the final portion of its 2021 programme.
Cabin Fever has announced a trio of autumn and winter shows set to conclude its 2021 programme. On 8 October, the London party is linking up with Polar for a collaborative event held at north London venue The Cause. Barker, Anthony Linell and Syz have been confirmed. Black Artist Database founder Niks Delanancy, aka NIKS, has also been locked in. A selection of special guests are still yet to be announced.
The party will return to The Cause on 12 November for another collaborative outing. This time, Cabin Fever will team up with Dutch label Nous'klaer Audio for a special label showcase. Konduku is confirmed for his London debut, with the likes of Surgeons Girl, upsammy and Nous'klaer Audio label head Oberman also announced. Once again, Cabin Fever has lined up a secret guest. (A hint – he launched a new label, Bambe, earlier this year.)
Finally, Cabin Fever will venture south to Elephant and Castle institution Corsica Studios for its final party of the year on 11 December. DJs such as Martyn, Forest Drive West and Al Wootton will play out at this one.
The latest line-up announcement follows an earlier unveiling which outlined Cabin Fever's run of summer and autumn events. The first of which takes place tomorrow (14 August) at The Cause. Two Shell, Kettama and Michelle Manetti are billed.
Pick up Cabin Fever tickets here and revisit Martyn's Crack Mix below.