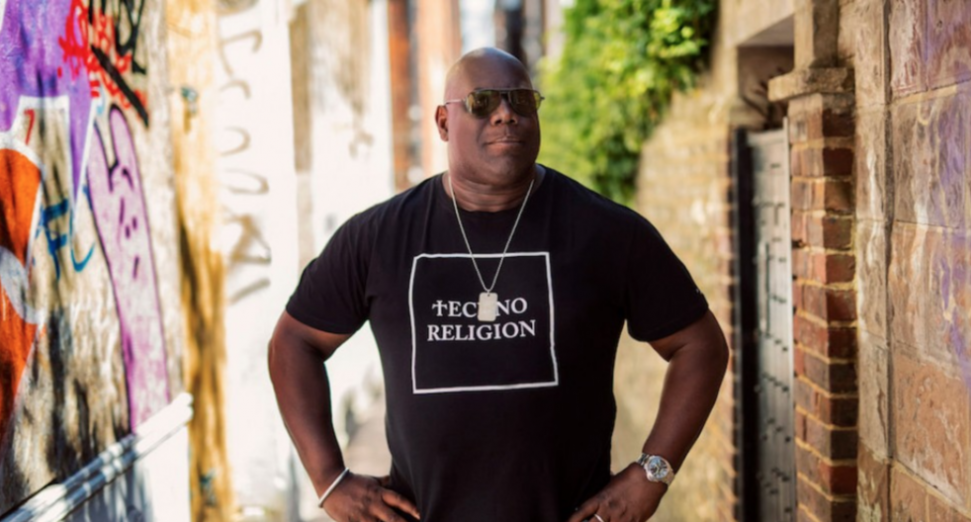 Carl Cox has a book on the way, titled Oh Yes, Oh Yes
Carl Cox has revealed he has a book on the way.
In the most recent episode of Dubfire's DJs and Beers streaming series, which features conversations between DJs each week, Carl Cox, Chris Liebing, Dubfire, Matt Edwards, and Truncate met up on a Zoom call to wax lyrical. During the chat, speaking from his home in Melbourne, Coxy revealed that alongside his tour manager Ian, he'd written a book titled by Oh Yes, Oh Yes.
Admitting the book was finished before the pandemic, Coxy said that COVID-19 and more personal events in recent months had put a halt on his plans to release his debut.
"We'd actually written the book before the pandemic," Coxy said. "But we put a hold on it, because the book isn't finished yet. There's still so much story to tell. What happened afterwards with my family, where I am at, the [Electronic Music] scene itself, what's going to happen in the future."
He also revealed that the book would have been scheduled for release this month, but until people are able to go and purchase physical copies, Coxy will be holding off.
You can watch the full episode of DJs and Beers below, and skip to 02:05:00 to hear more about Oh Yes, Oh Yes.
As part of his weekly Cabin Fever: Sunday Vinyl Session series in July, Cox played an hour of soul, R&B, funk, reggae, soca and calypso music in tribute to his late father Henry Carlisle Cox.