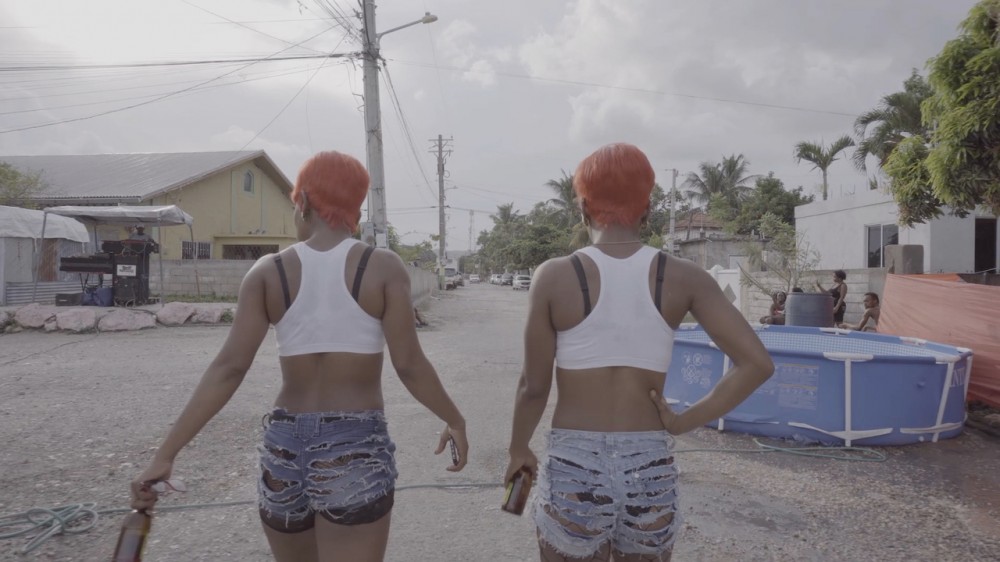 Cecilia Bengolea follows dancehall vitality in Shelly Belly Inna Real Life
Legendary dancehall performer Shelly Belly narrates a trip from the streets of Kingston to the countryside around Bog Walk, Jamaica.
The energy of dancehall is undeniable for Cecilia Bengolea. Understanding movement as both a tool for self-expression, as well as a medium for radical empathy and emotional exchange, it is the genre and culture of dancehall that she has returned to again and again over the course of her career as an artist and dancer.
Over the course of her Fact Residency we explored her fundamental belief that the power of performance can infuse both the individual and the collective body with energies drawn both from nature and from the empathetic relationships forged with others in the dance. This same belief lies at the heart of her latest work, Shelly Belly Inna Real Life.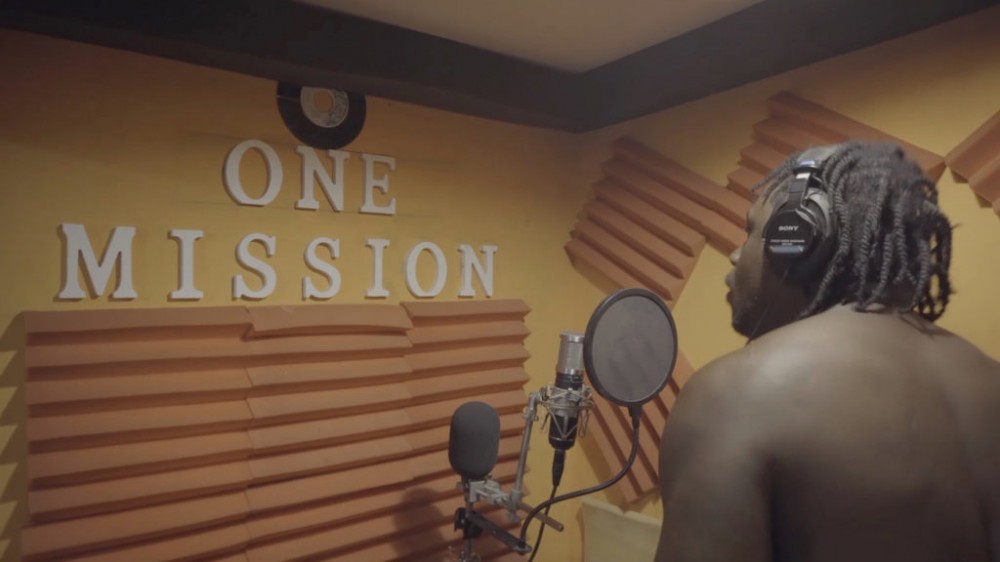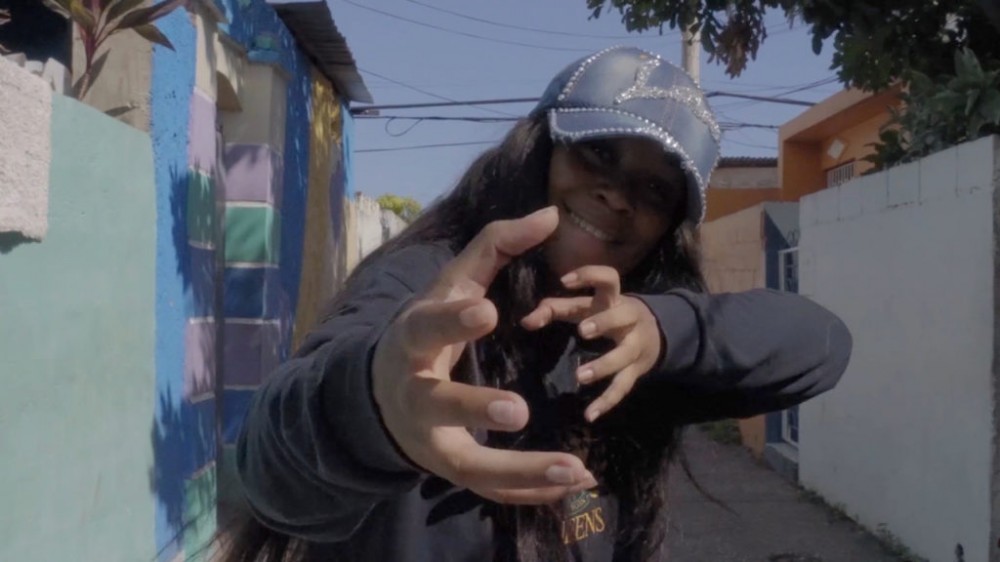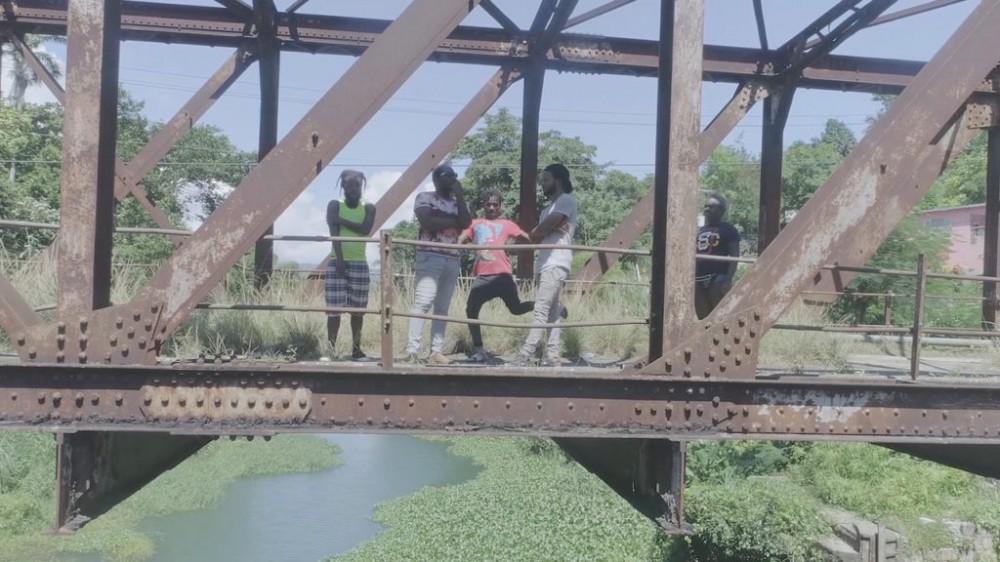 With legendary dancehall performer Shelly Belly acting as both guide and narrator, Bengolea follows the potent energies of dancehall through the streets of Kingston and out into the countryside of Bog Walk, Jamaica. From its conception in a spirited session in the booth to the rhythmic movements of passionate dancers, Bengolea chases the vitality of dancehall in the place it was born.
Shot between 2015 and 2019, Shelly Belly Inna Real Life features a diverse cast of a few of the characters that make up the dancehall scenes in Kingston and Bog Walk, including Major Mission, Erika Miyauchi, Kissy McKoy, Craig, Nick, Jay, Shaky and Prince Blackeagle, Overload Skankaz Oshane, Overload Skankaz Teroy, Giddy Elite Team, Alii TwinStarzz, Lee Twinstarzz, Shanky, Winky and Larry Equanoxx, as well as Shelly Belly himself.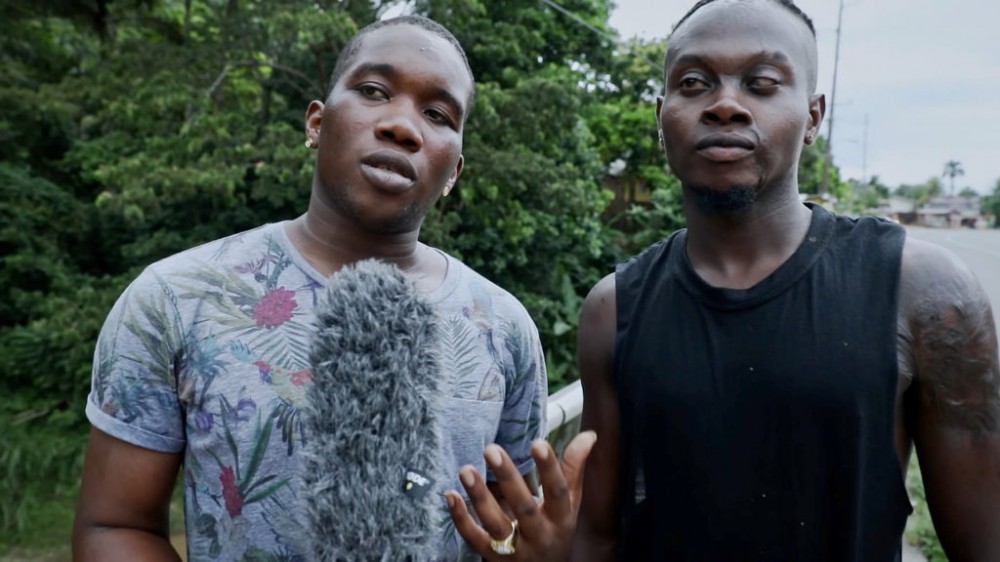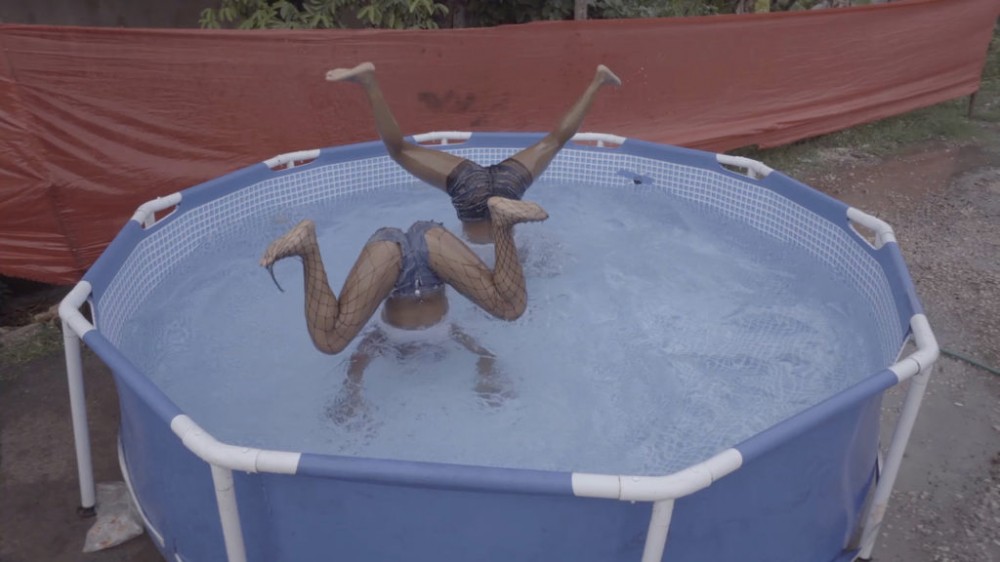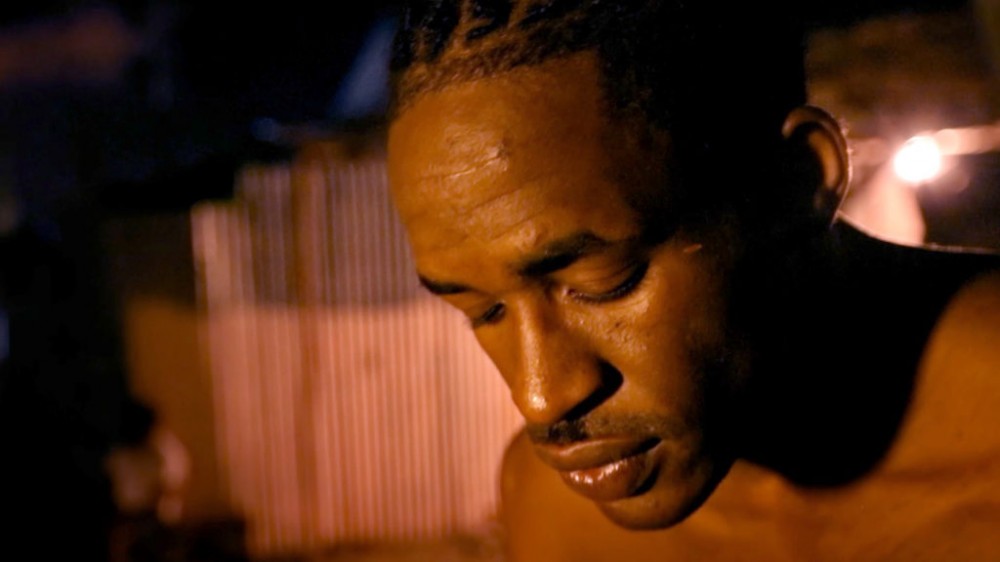 Bengolea weaves together image and sound in a way that belies her holistic approach to the life and culture surrounding dancehall, combining field recordings, documentary footage, intimate conversations captured in the back streets of Spanish Town and amidst lush jungle landscapes, connected through intricate and expressive movement that addresses creativity, community and sexuality. One mission, united in dance.
For more information about Cecilia Bengolea and her work you can follow her on Instagram.