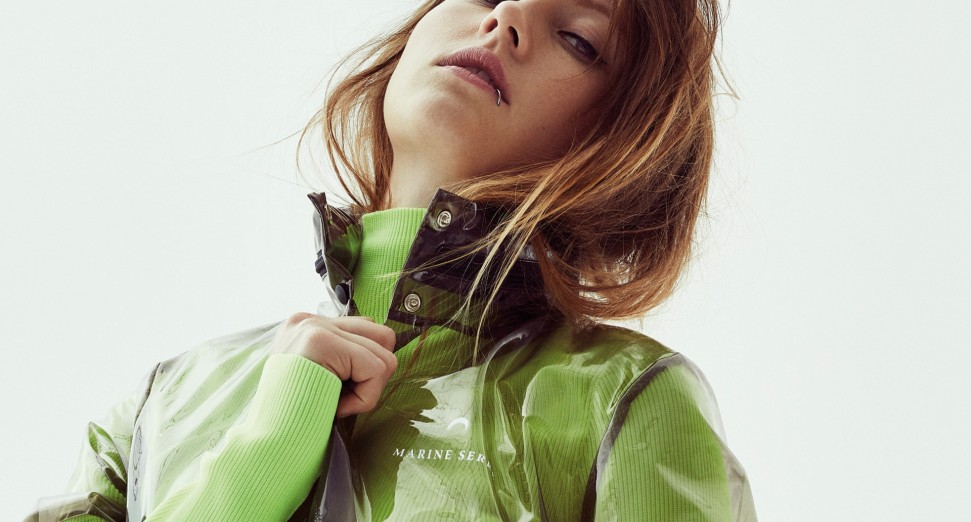 Charlotte de Witte wins DJ Mag Alternative Top 100 DJs 2020, Powered by Beatport
Charlotte de Witte has taken the No.1 spot in this year's Alternative Top 100 DJs 2020, Powered by Beatport. 
The Belgian techno star shot up from the No.7 spot to dethrone Carl Cox, who has claimed the No.1 title every year since the poll launched in 2018. 
de Witte also climbed a whopping 42 spots to No.34 in the original Top 100 DJs poll this year, having debuted at No.76 in 2019. Her swift ascent has landed her the titles of Highest Climber and Highest Techno DJ in this year's poll. There's another landmark to point out too: de Witte is the first woman to win a DJ Mag Top 100 DJs poll since Smokin' Jo took the title back in 1992, when the poll was still conducted entirely by DJ Mag's in-house staff rather than by public vote.
"It's probably the strangest year to become No.1 DJ since no one has really been DJing," she says, "but yeah, it does mean a lot. It's a big, big, big milestone."
It's certainly an impressive feat to achieve so quickly — one reminiscent of EDM acts like Martin Garrix, who shot to the top of the main poll in just a few years himself. It's a moment that's indicative of techno's rise to becoming the global powerhouse it is today. 
In 2018, we launched the DJ Mag Alternative Top 100 DJs poll, with results generated by combining Top 100 DJs voting data with techno and house sales data from the world's largest online electronic music shop With the continuing dominance of EDM, these genres have been on the periphery of the global poll in recent years, despite commanding huge audiences worldwide.
Check out the full Alternative Top 100 DJs countdown and profiles here.