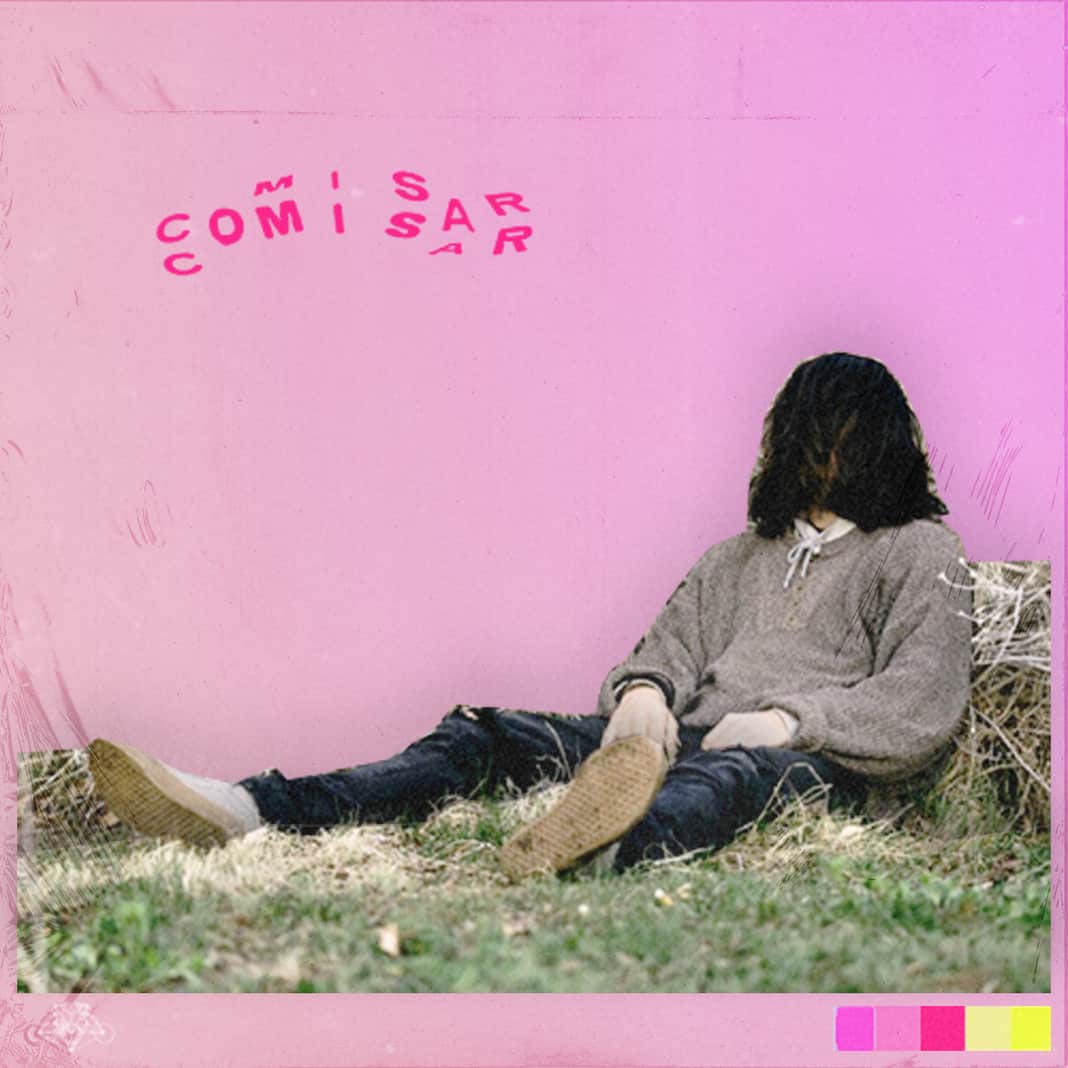 Comisar Unveils Debut Album 'Make Believe'
First making his debut in Colorado's bass music scene back in 2018, Comisar has since gained recognition for collaborating with the likes of CloZee and releasing on Gravitas Records. On Make Believe, the brilliant Fort Collins based producer showcases his ingenuity across eleven highly innovative tracks. Comisar takes us on a multi-dimensional and kaleidoscopic journey into new realms of the sonic experience. Forward-thinking and creative, the aspiring producer draws from a myriad of musical influences including experimental hip-hop, glitch, and even jazz. 
A two-year labor of love, Make Believe is a testament to Comisar's creative artistry. From the serene "Inhale, Exhale" to the hyphy "Real to Us" to the beat driven "So Much," he proves his keen abilities as a talented and prolific music producer with an aspiring future. Emotive and intricate, Make Believe demonstrates his musical range. Painting a tapestry of funk, deep groove, world music, hypnotic beats, and glitched out sounds, Comisar's all original production delivers a unique, stand-alone flavor. To support his debut album release, Comisar recently opened for French glitch-hop goddess CloZee at the Mishawaka Amphitheatre in Bellvue, Colorado.
"The words 'Make Believe' mean a lot of different things to me. Using my imagination has always been an escape from reality and a catalyst for personal growth through creative expression. Over the past two years, I've slowly settled on a body of work that I feel is a good foundation for Comisar. Each of these songs has a different style, and I like to think that their variety paints a clearer picture of what's creatively important to me. Accepting imperfections both in myself and my music has taught me to stop overthinking so much, and to trust my vision. Consider this album the launch pad into my musical universe. Much Love to you all for the support!" – Comisar