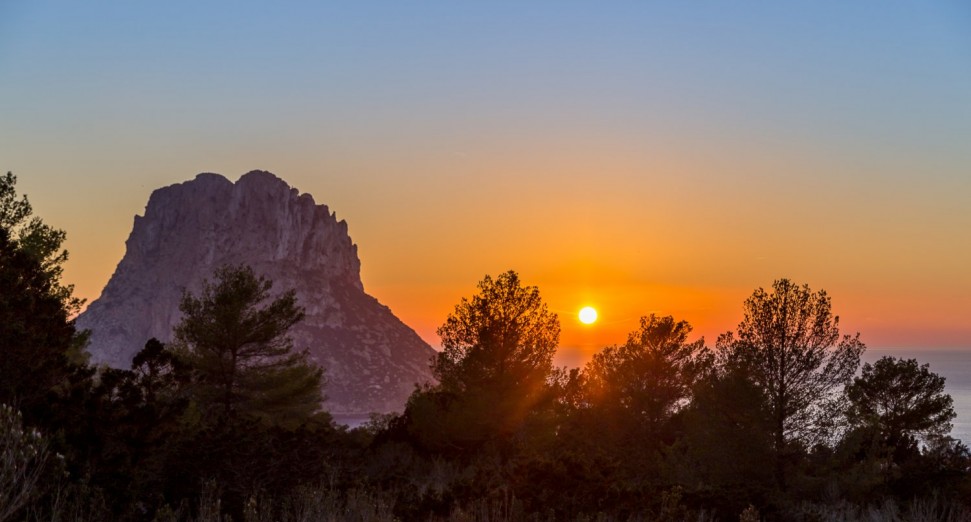 Could this new app save Ibiza's 2021 season?
Ibiza clubs and events could use a new app called Liberty Pass to help them open in 2021, according to Spain Nightlife and International Nightlife Association secretary-general Joaquim Boadas. Liberty Pass was announced at the virtual edition of the seventh annual International Nightlife Congress on November 30th. 
The app collects official information from collaborating medical centres about antigen tests, PCR tests and vaccines, when available. The app then updates with a QR code tied to an individual with a green tick if tests are negative.
The green QR code will remain active for 72 hours, and then will expire, allowing users to visit and enter clubs and events during that period. Once the QR code expires, users need to procure another negative test. If a user has had the vaccine, the app will remain green for the length the vaccine is valid – for example, 12 months. 
According to Boadas in a call with DJ Mag, the app would be in addition to other safety measures such as hand sanitising and masks when not drinking. The app could also be used to keep a registry of what events were attended by each visitor to the island and has the ability to track and trace users where necessary. While a user could become infected with coronavirus in the 72 hours between the test and the QR code expiring, according to Spain Nightlife, medical evidence has shown that it takes more than 72 hours for the person to become contagious, meaning the virus wouldn't spread while the QR code is green.
The app's prerequisites can be adapted depending on each country's rules and fraud is prevented by requiring to show ID alongside the QR code which is associated with the person's name. 
It's not yet clear whether the Spanish government or Ibiza authorities will adopt this app as a potential solution for the 2021 season, but as Ocio de Ibiza – an association representing the interests of clubs, venues and nightlife on the island including Hï Ibiza, Pacha, Pikes, DC-10 and more – is part of Spain Nightlife who announced the app, it's an encouraging step that it would be considered if all the necessary steps and approvals were met. While the app was announced in Spain, it's got the potential to be a global solution. 
We'll be following the developments closely. Read our recent report on how COVID has affected promoters and DJs on the island.