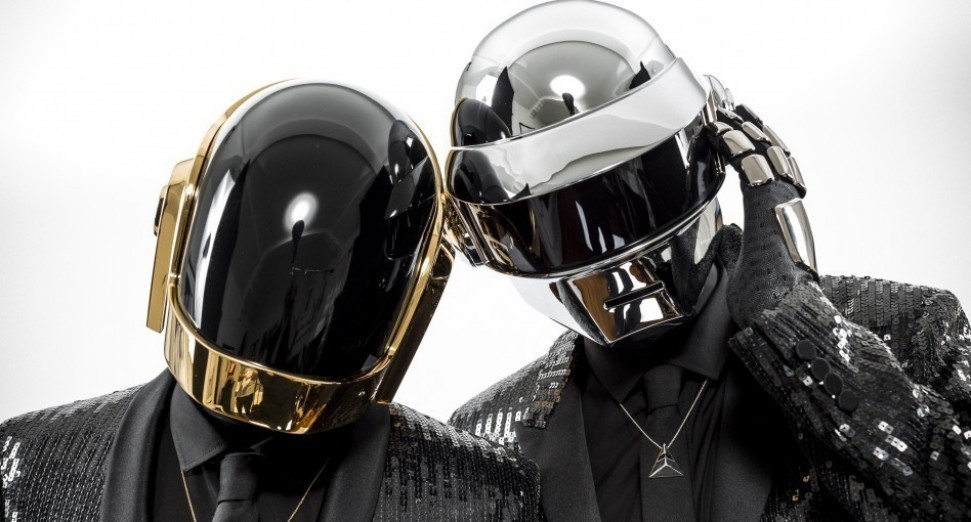 Daft Punk fan compiles 500-album list of music related to duo
A Daft Punk devotee has compiled a 500-album list of music for fans to dig into.
Reddit user GlitzyHavoc has created a sprawling and varied list, divided into 10 separate playlists, each comprising albums that Daft Punk fans will enjoy based on their sound and style. 
Six of the ten playlists are based around the genres and styles that informed each Daft Punk album, including their Tron: Legacy soundtrack. For example, the 'Homework' playlist comprises French house, techno and deep house releases, while the 'Discovery' playlist features more synth-pop, funk, disco and vaporwave. 
Other playlists include 'Starboy', which is ostensibly based around music similar to Daft Punk's collaborative work with The Weeknd. The 'Daft Club' playlist is split into two sections: "Select artists that the robots influenced / Albums that have little to no similarity to Daft Punk but fans might enjoy them nonetheless."
The tenth playlist, 'Teachers', features music that directly influenced Daft Punk themselves, including house and techno cuts from the likes of Jeff Mills, Green Velvet, Boo Williams and synth pioneer Wendy Carlos' original Tron soundtrack. 
GlitzyHavoc has made the playlists available on both Spotify and YouTube, and has also made a handy text version. 
Daft Punk fans will find a lot to love in this list, and will have a lot of fun sifting through the different genres and influences it touches on. Dig in here. 
As if that wasn't enough, a performance from the legendary French electronic duo from over a decade ago was recently uploaded to YouTube. Check that out here.