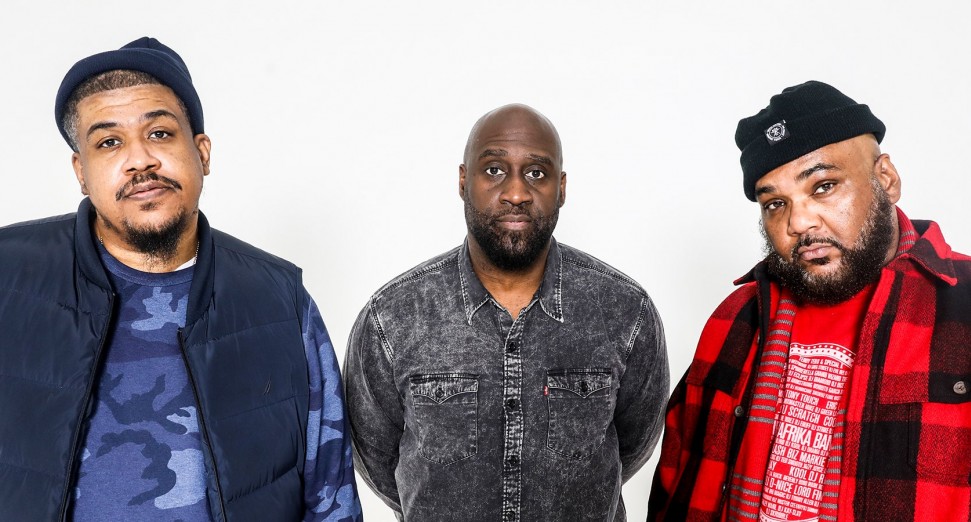 De La Soul share anti-Trump anthem, 'Remove 45': Listen
With a week to go until the US election, De La Soul have shared a new anti-Trump song called 'Remove 45'.
The track, which you can listen to below, features Styles P, Talib Kweli, Pharoahe Monch, Mysonne, and Public Enemy's Chuck D, as well as samples from Trump's speeches. De La Soul's last full-length project was 2016 album 'And The Anonymous Nobody', with the legendary rap group having released a handful of singles in the years since.
In a press release accompanying the track, De La Soul's Pos said: "When it comes to this president and his administration we need to exercise our right to vote and REMOVE him from office."