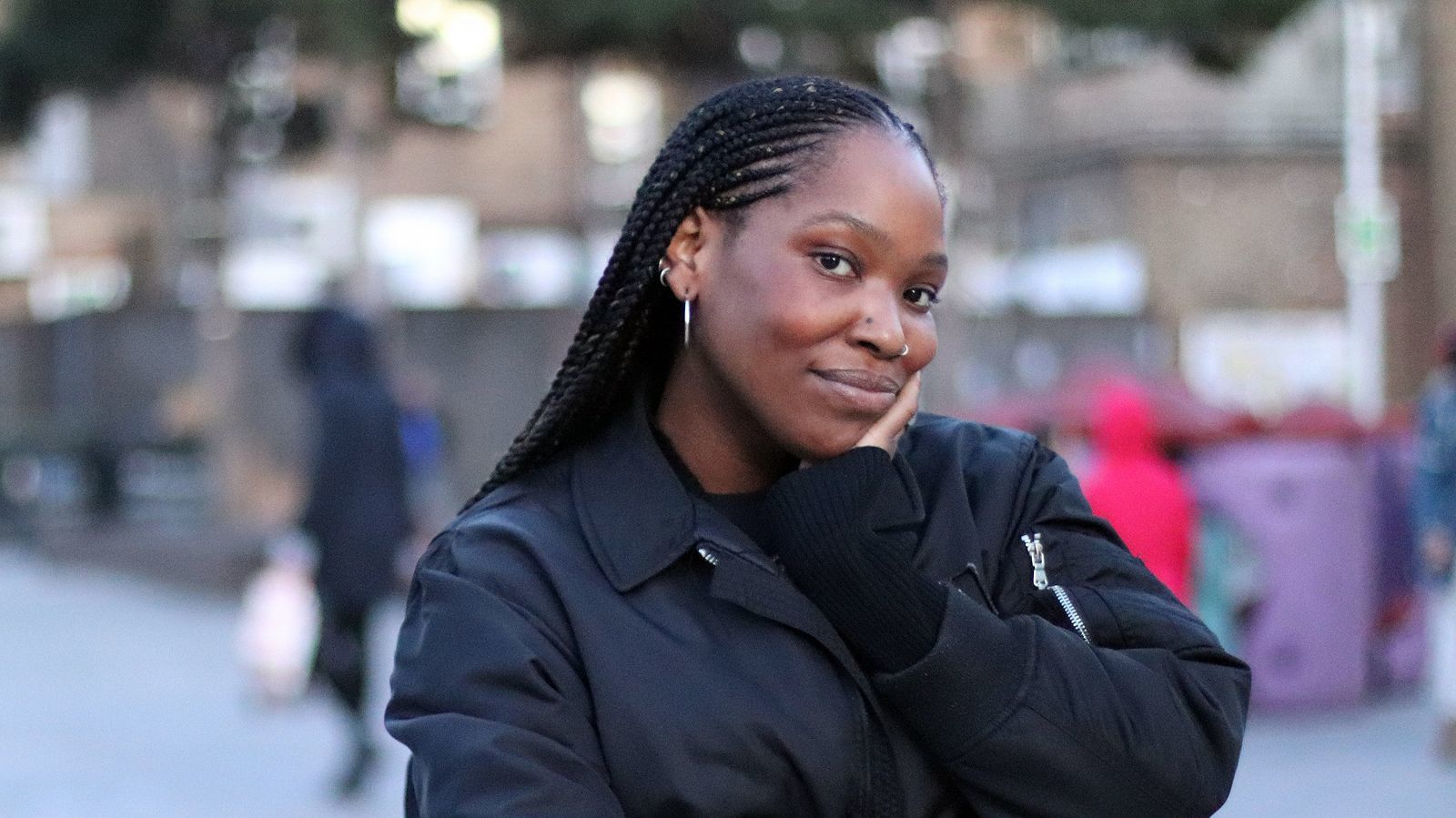 Deptford Queer Soundsystem day party announced for this month
The free event celebrates queer sound system collectives and south London's cultural heritage.
Taking place within the grounds of The Shipwrights House on 29 May, Deptford Queer Soundsystem has confirmed the likes of OK Williams, Black Obsidian Sound System, Deptford Northern Soul Club and Sugarbear.
London-based queer party and label Adonis will also have a presence at the event with members Hannah Holland, Shay Malt and Gideon – who is also part of NYC Downlow – joining the line-up.
The day party, which will run from midday to 6pm (BST), is presented in partnership with London Borough of Culture. Speaking on the upcoming event, Gideon said, "I grew up in south London, and free sound systems in London parks were the highlights of my summers. I'm excited to update this phenomena for 2022 with DQSD." As well as being part of Adonis and NYC Downlow, Gideon is a curator and guest creative director of music at London Borough of Culture.
Listen to OK Williams' back-to-back mix with Peach below.