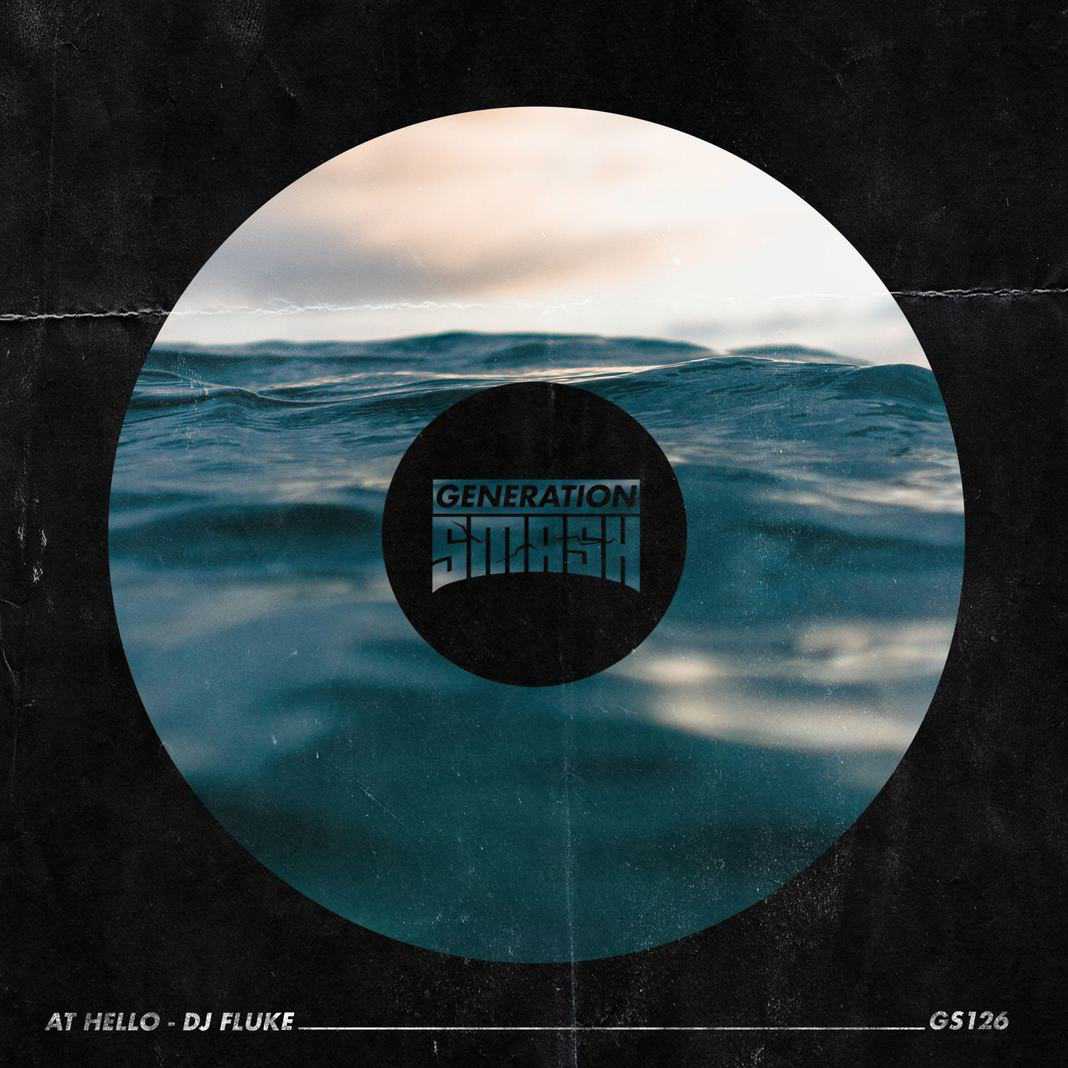 DJ Fluke Has Us 'At Hello' With Brand New Single
DJ Fluke has enjoyed a stellar start to his career, and now he returns for his second single on Smash The House sublabel Generation Smash, with 'At Hello'. After the success of previous release 'See The World Again' feat. Scarlett, DJ Fluke quickly capitalizes on the early momentum he has built with his first releases, as Generation Smash once again provide the perfect platform, for burgeoning artists and established acts alike, to flourish. Take a listen below! 
The track begins with a raw, r'n'b vocal that sits above the deep bassline, which remains subtle before revealing its full form in the drop. The beat contains a grooving slap house rhythm, making 'At Hello' primed for both the dancefloor and radio airwaves. One thing is for certain, you can expect to hear 'At Hello' as a mainstay in DJ sets and livestreams in the coming months.
Although in the early stages of his career, DJ Fluke has excelled and quickly developed a name for himself as a rising star in the dance music world. Having earned support from label heads Dimitri Vegas & Like Mike, as well as other high-profile names including Timmy Trumpet, the wheels are certainly in motion for 2021 to be a huge year for this talented artist.