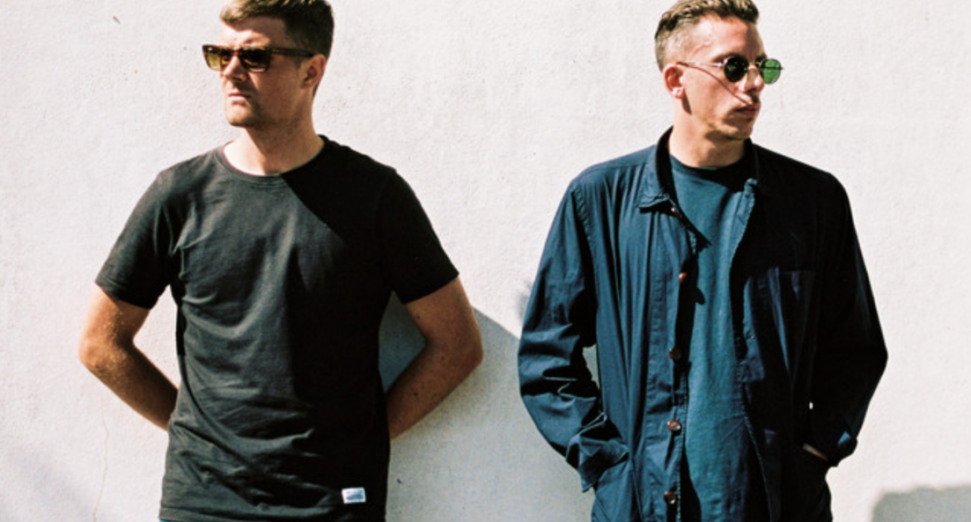 Drum & bass duo SpectraSoul have announced that they are calling it a day after 14 years. 
Posting on Twitter, the pair – comprising David Kennett and Jack Stevens – announced their split after three albums and countless sets. 
"We've had many laughs, a few cries and plenty of good memories along the way," they said in a statement. "But now feels like the right time to close the SpectraSoul chapter and start writing new ones. The madness of 2020 has given us time to reflect, and to really focus on what else we want to achieve, individually. As of today, we'll both be focusing on our own solo projects and musical endeavours."
The pair added: We'll no doubt see you again on the other side of all this, in a club or festival somewhere in the world under our new guises. Keep an eye on the SpectraSoul socials for updates regarding our forthcoming projects. Until then, be kind to each other."
Last December, Jack Stevens signed to Exit Records under his Workforce alias. Revisit our premiere of 'See You Again'.
Watch SpectraSoul live at DJ Mag HQ back in 2018.