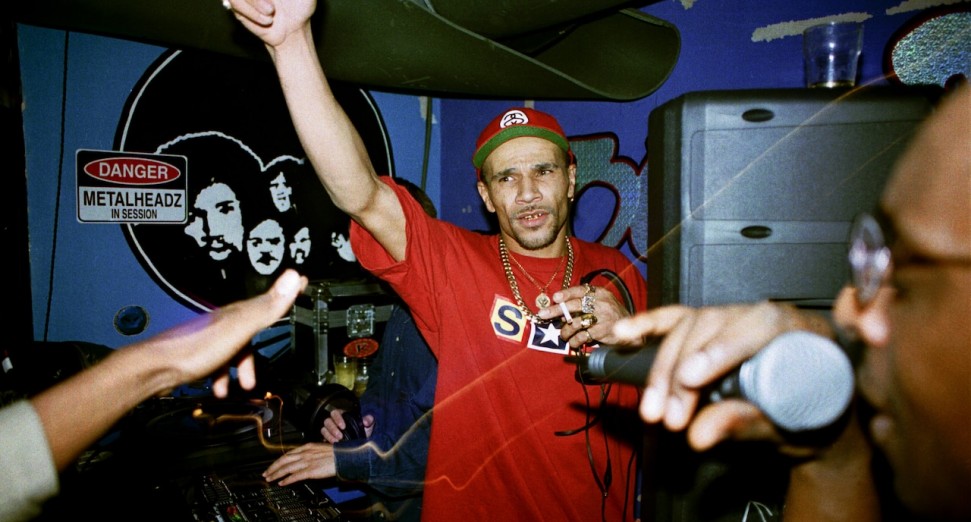 Early jungle and D&B scenes celebrated in new book, Who Say Reload
A new book exploring the history of jungle and drum & bass is set to be published by Velocity Press this March.
Penned by Paul Terzulli, 'Who Say Reload' takes in words from the likes of Goldie, Andy C, Roni Size and DJ Hype, and looks over the musicians, samples and influences that fed into early drum & bass and jungle, and beyond. Interviews with key artists are featured alongside previously unseen images from the archive of photographer Eddie Otchere.
"Despite the impact jungle had when it first hit, there was always an element of mystery about the music and its creators," Terzulli says. "I felt that the stories of those responsible should be collated and presented in one place, rather than scattered across podcasts, YouTube videos and obsolete websites, or as anecdotes flickering past on a social media timeline."
Velocity Press will publish 'Who Say Reload' on March 5th, and you can pre-order it here.
For more jungle, revisit Tim Reaper's 2020 contribution to DJ Mag's On Cue mix series.
You can also read DJ Mag's feature on drum & bass legend Krust, marking the release last year of his first album in 14 years, here.