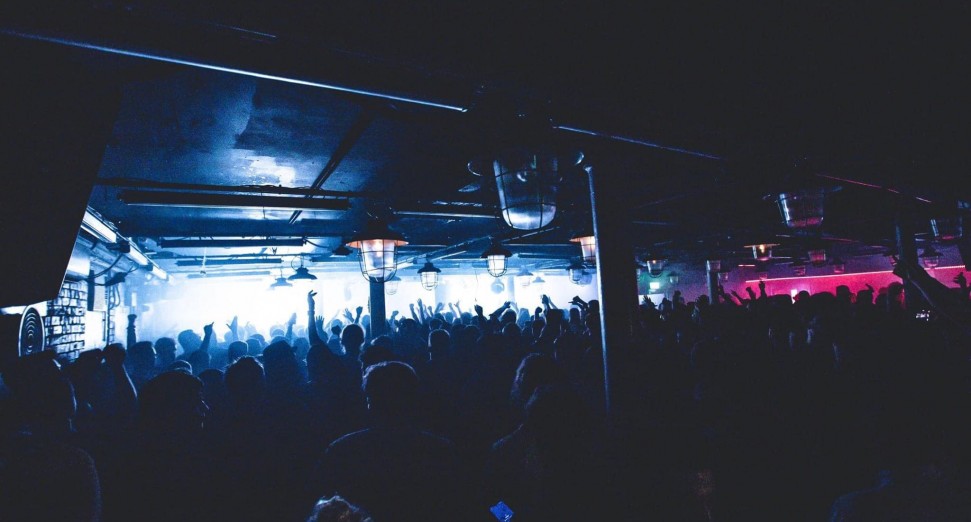 Egg London launches crowdfunding campaign to save club
London club Egg is crowdfunding to prevent permanent closure.
As part of the Music Venue Trust's SaveOurVenues campaign, the 900-capacity, four-floored club has set a target of £200,000, with the aim of keeping its doors open in 2021 and beyond.
"Egg London have been apart of the music industry in London for the last 17 years," organisers said.  "We're crowdfunding because we need your help to save our venue, like many other venues this pandemic has destroyed the dance industry and we haven't been able to open since March. Our main achievement is to make sure we can keep up with our payments to our staff and rent, enough to get us ready for when we're able to open back up."
They added: "Our music venue risks permanent closure because of the Coronavirus pandemic, no venue expected this to happen and it has caused all funds to be sucked into keeping staff and the venue secure over the last 8 months. If we can not cover these expenses then the venue will be permanently closed."
Among the rewards for donating to the campaign are free tickets, VIP tables with drinks, meet & greets with artists, merchandise and more.
Support the campaign here.
A new campaign launched to protect UK nightclubs has written an open letter to Boris Johnson.