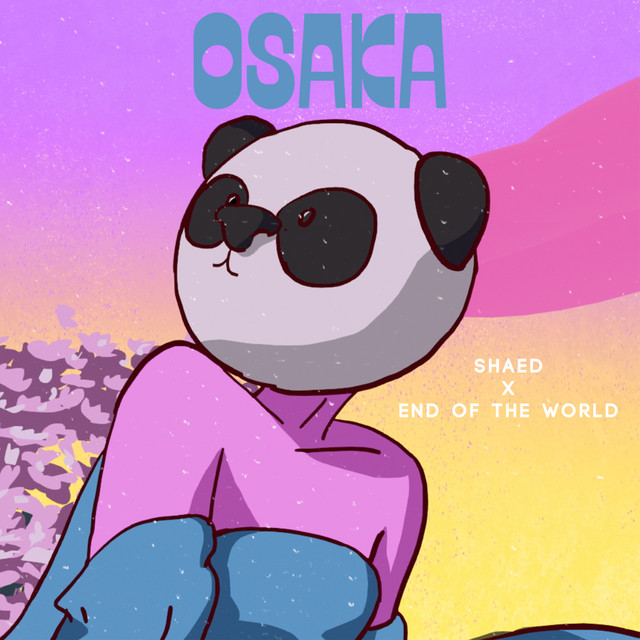 Another track brings another big piece from the Japanese lush band End of the World.
The new track "Osaka," featuring SHAED, is a slightly more up-tempo that incorporates timeless vocals with beating tunes. It takes on a typical rough outcome against smoothly formulated beats. Surrounded by spectral, glitchy shimmers, the track is beaming with its usual fluid style.
Guaranteed to get everyone up and moving with its bobbing and firing tempos, End of the World sure knows how to soften the edges to keep things interesting.