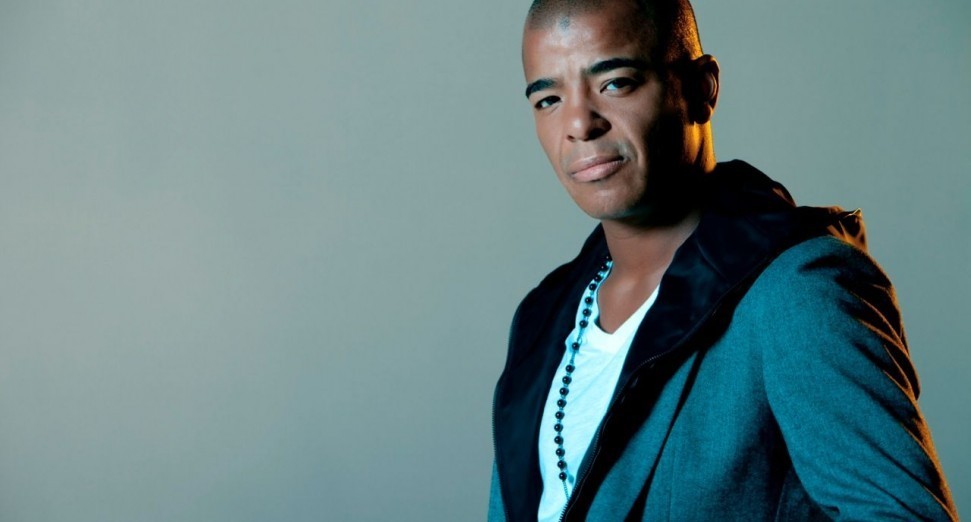 Erick Morillo's death ruled as accidental drug overdose in official report
Content warning: This article contains information relating to sexual assault. 
Erick Morillo's death has been ruled as an accidental drug overdose in an official report by the Miami-Dade County Medical Examiner Department.
A preliminary report released in October stated that Morillo, who was found dead in his Miami home on 1st September, died of "acute ketamine toxicity", and listed MDMA and cocaine as contributing causes to his death. The preliminary autopsy was carried out on 2nd September, and stated that "on the basis of investigation" the probable manner of Morillo's death was an "accident".
The newly released final report confirms that the preliminary report's findings were true, stating: "Toxicology showed a concentration of ketamine that is within the range of toxicity and fatalities."
The report states that Morillo was "known to abuse narcotics such as ketamine", and that "Approximately seven years ago, he had a severe infection in his arm that almost resulted in amputation".
The report cites a visit Morillo made to his doctor in August 2020 as a result of "left arm pain and dysuria". A drug screen taken at the time tested "positive for amphetamine". It continued: "A CT scan showed foci of ground-glass opacity suspicious for early pneumonia and similar to findings in COVID-19-related pneumonia. He left against medical advice and was discharged with Bactrim and Keflex."
Morillo was due to appear in court on 4th September, facing charges of sexual battery on a woman. The DJ was accused of rape after an alleged incident at the his home in December 2019. He initially denied all accusations, but on 5th August, results of a rape kit taken at the time of the incident tested positive for his DNA. Following his death, a number of people came forward with further accusations against him.
In September, in an extensive report by journalist Annabel Ross for Mixmag, ten individuals came forward to share accounts of alleged rape, sexual assault and harrassment against Morillo. 
If you have been affected by any of the issues discussed in this article, the following organisations may be able to provide help and advice:
In the UK 
Victim Support provides help and information for anyone who has been affected by a crime, including a violent or sexual assault, or is wary about involving the police.
Helpline: 0845 3030 900 (Seven days a week)
National Domestic Abuse Helpline provides free, 24-hour support to victims of domestic abuse and violence.
Helpline: 0808 2000 247
In North America
National Domestic Violence Hotline offers free, confidential support to domestic abuse victims.
Helpline: 1800 799 SAFE (7233)