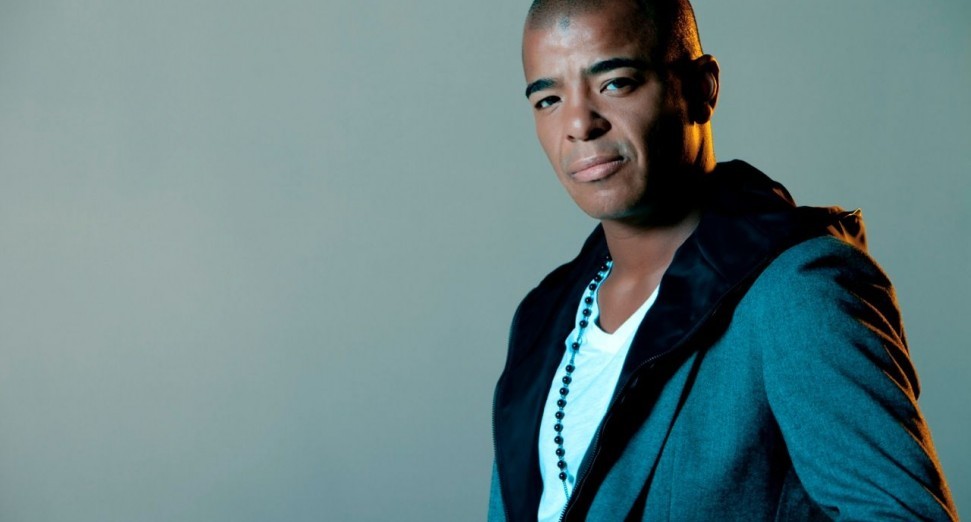 Erick Morillo's death ruled as accidental drug overdose in preliminary autopsy report
Content warning: This article contains information relating to sexual assault. 
Erick Morillo's death has been ruled as an accidental drug overdose in a preliminary report by the Miami-Dade County Medical Examiner Department.
The report states that Morillo, who was found dead in his Miami home on 1st September, died of "acute ketamine toxicity", and lists MDMA and cocaine as contributing causes to his death. The preliminary autopsy was carried out on 2nd September, and states that "on the basis of investigation" the probable manner of Morillo's death was an "accident".
The final autopsy report is expected to be released within the next two weeks.
Morillo was due to appear in court on 4th September, facing charges of sexual battery on a woman. The DJ was accused of rape after an alleged incident at the his home in December 2019. He initially denied all accusations, but on 5th August, results of a rape kit taken at the time of the incident tested positive for his DNA. Following his death, a number of people came forward with further accusations against him. 
In September, in an extensive report by journalist Annabel Ross for Mixmag, ten individuals came forward to share accounts of alleged rape, sexual assault and harrassment against Morillo. 
If you have been affected by any of the issues raised in this article, there is a helpline number specifically for the electronic dance music industry. Originally set up by DJ Mag, the Association For Electronic Music (AFEM) and others, the helpline is being operated by workplace health organisation Health Assured and staffed by trained experts. The number to call is 0800 030 5182. You can also contact Rape Crisis on 0808 802 9999, as well as the Samaritans on 116 123.
via Miami New Times