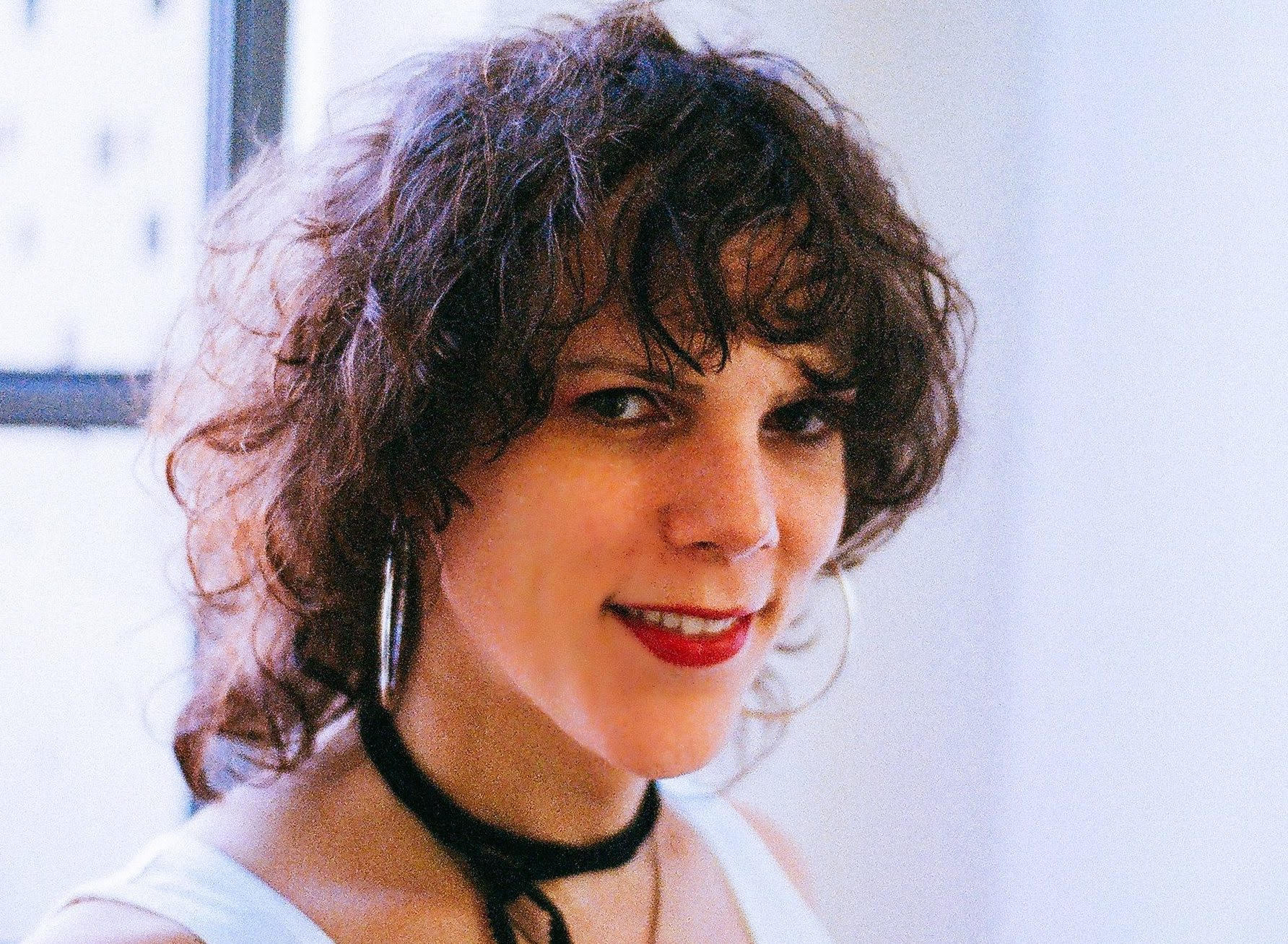 The nine-track record was written and recorded in a cabin in the forest of New Hampshire.
Eris Drew has a debut album on the way. Entitled Quivering in Time, the new album is slated for release on 29 October via T4T LUV NRG, the label Drew runs with partner Octo Octa.
Last year, following the release of her debut solo EP Fluids of Emotion, Drew relocated from her Chicago hometown to rural New Hampshire. She wrote, recorded and mixed Quivering in Time in the forest cabin she shares with Octo Octa, unearthing inspiration in nature and her surroundings. Across the forthcoming record, Drew delves deeper into her loose and layered sound as she expresses "the anxiety and hope found in her present life."
Listen to lead track Quivering in Time below and revisit our joint interview with Eris Drew and Octo Octa. You can also pre-order the album here.

Tracklist
A1. Time To Move Close
A2. Loving Clav
B1. Pick 'Em Up
B2. A Howling Wind
C1. Show U LUV
C2. Baby
C3. Sensation
D1. Ride Free
D2. Quivering In Time