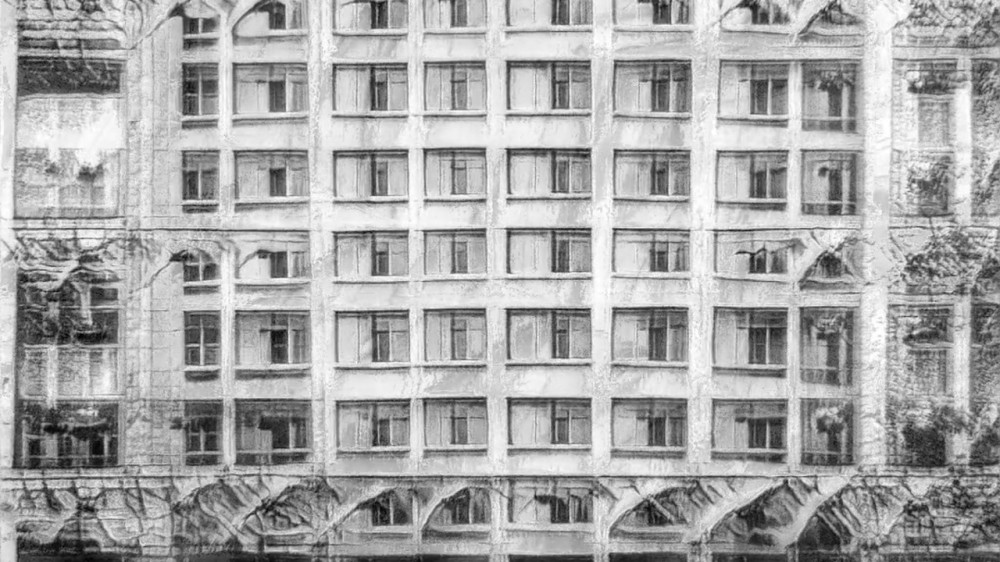 Evitceles & Rim Mustafin reflect on architecture and memory in 'Endless Reach'
Images of buildings from Sofia, Berlin and Perm meet in a lysergic merging via the use of a generative adversarial network, or GAN animation.
Last year Bulgarian producer Etien Slavchev, who makes austere and searing electronic music as Evitceles, joined forces with the suggestively named Spite Cathedral for a split release on Mälmo's experimental imprint Sound+Matter.
'Endless Reach' is the doom-laden opener to that release, pairing dread bass and haunted strings to chilling effect. Slavchev enlisted the talents of programmer and artist Rim Mustafin to create a visual accompaniment, which he created using a generative adversarial network.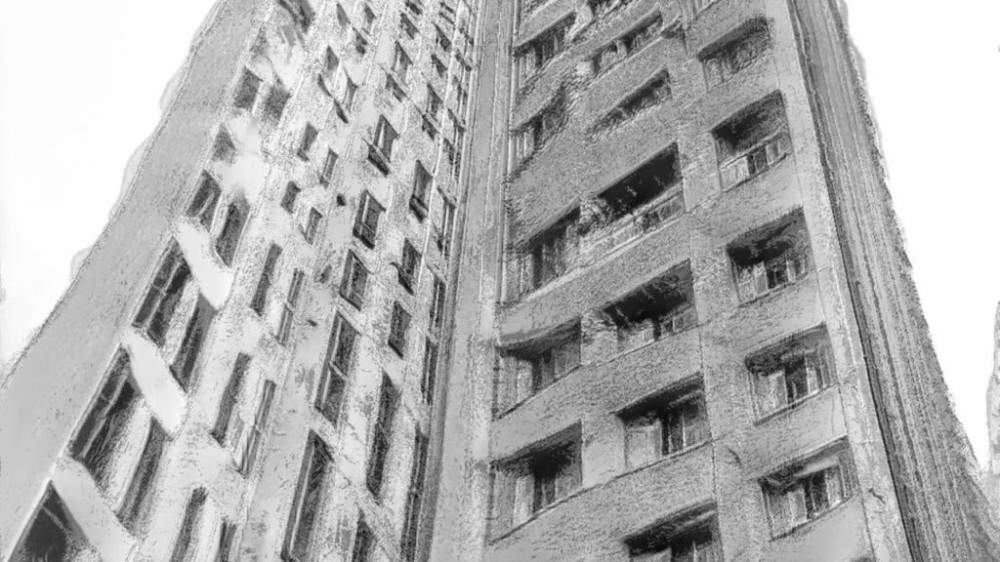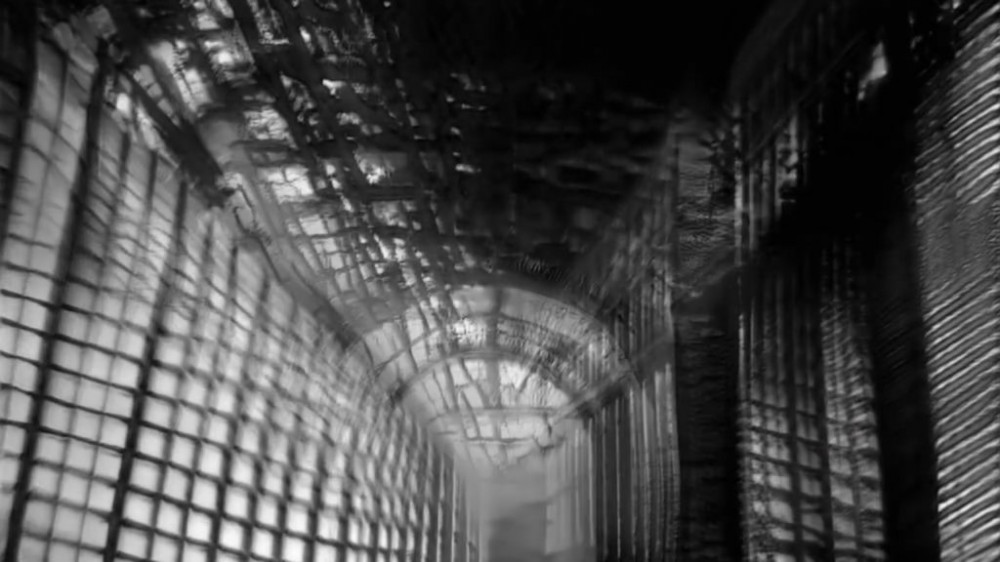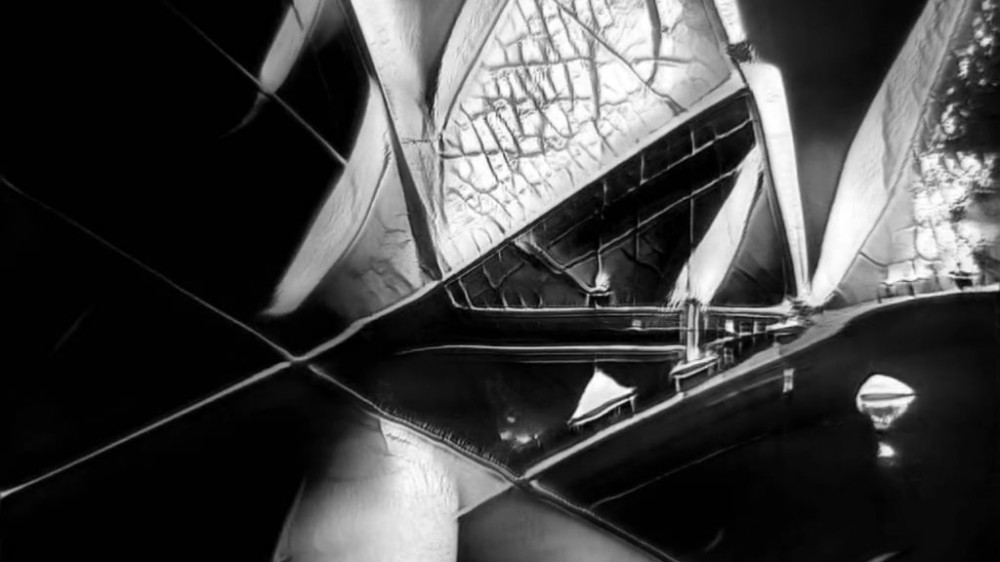 By feeding images of buildings in Sofia, Berlin and Perm into the machine learning framework, Mustafin is able to combine these images in a lysergic process of merging that blurs the line between art and science.
"'Endless Reach' is a trip down the memory lane via a neural recollection of memories," explains Mustafin. Drawing inspiration from artists such as Refik Anadol and Kevin McGloughlin, Mustafin describes the work as "a walk in a latent space of the latest generative adversarial network model, orchestrated by audio-reactive signal processing and live mixing."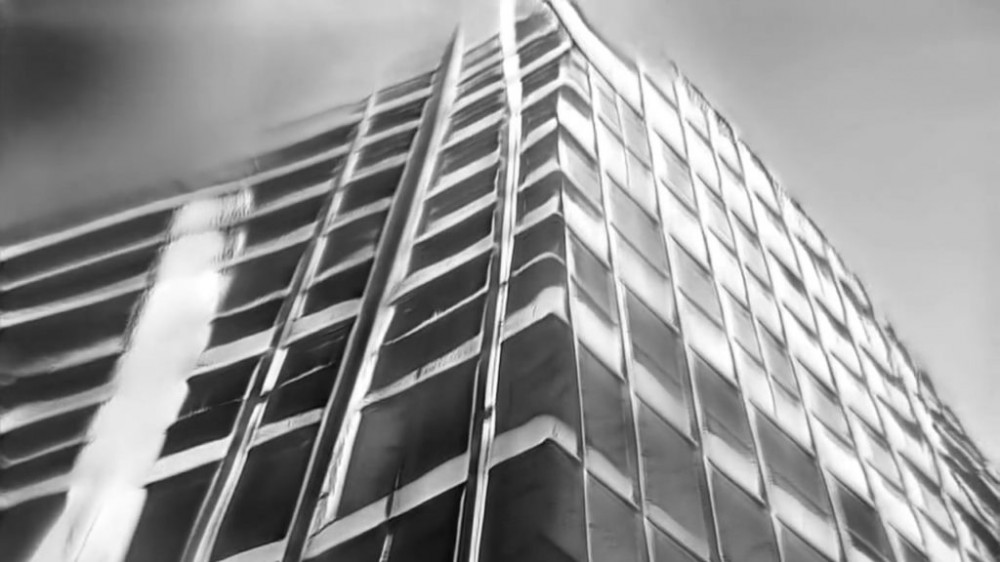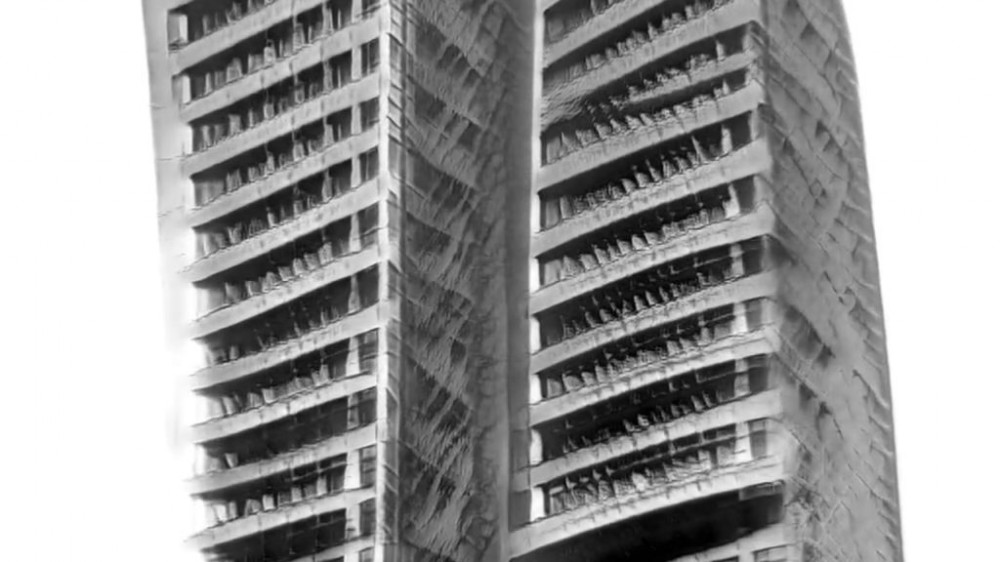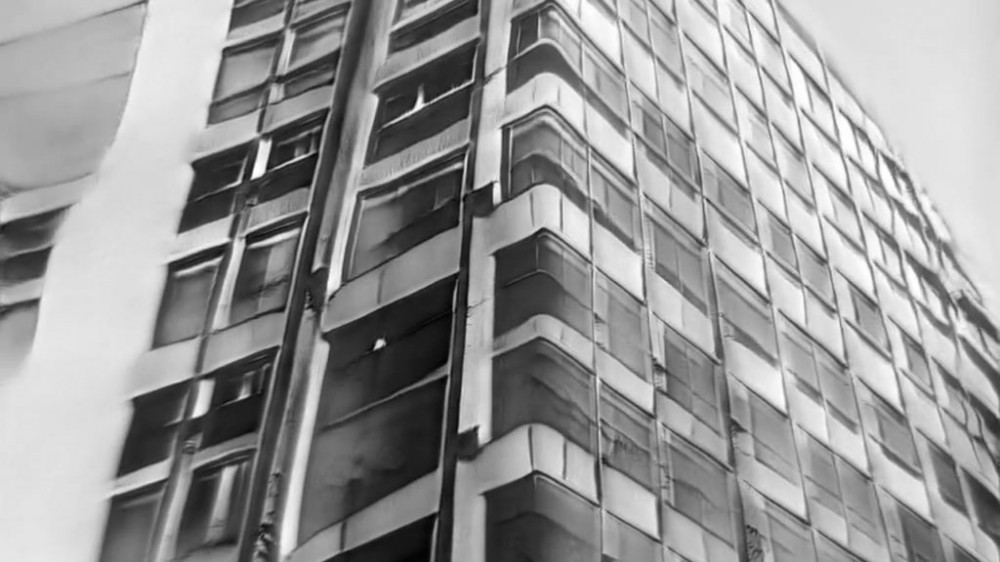 'Endless Reach' is taken from Evitceles' recent split release with Spite Cathedral on Sound+Matter. The tracks that appear on the release serve as a continuation of Evitceles' album Нелюбов, which was also released on Sound+Matter.
For more information about Rim Mustafin and his work, you can follow him on Instagram.