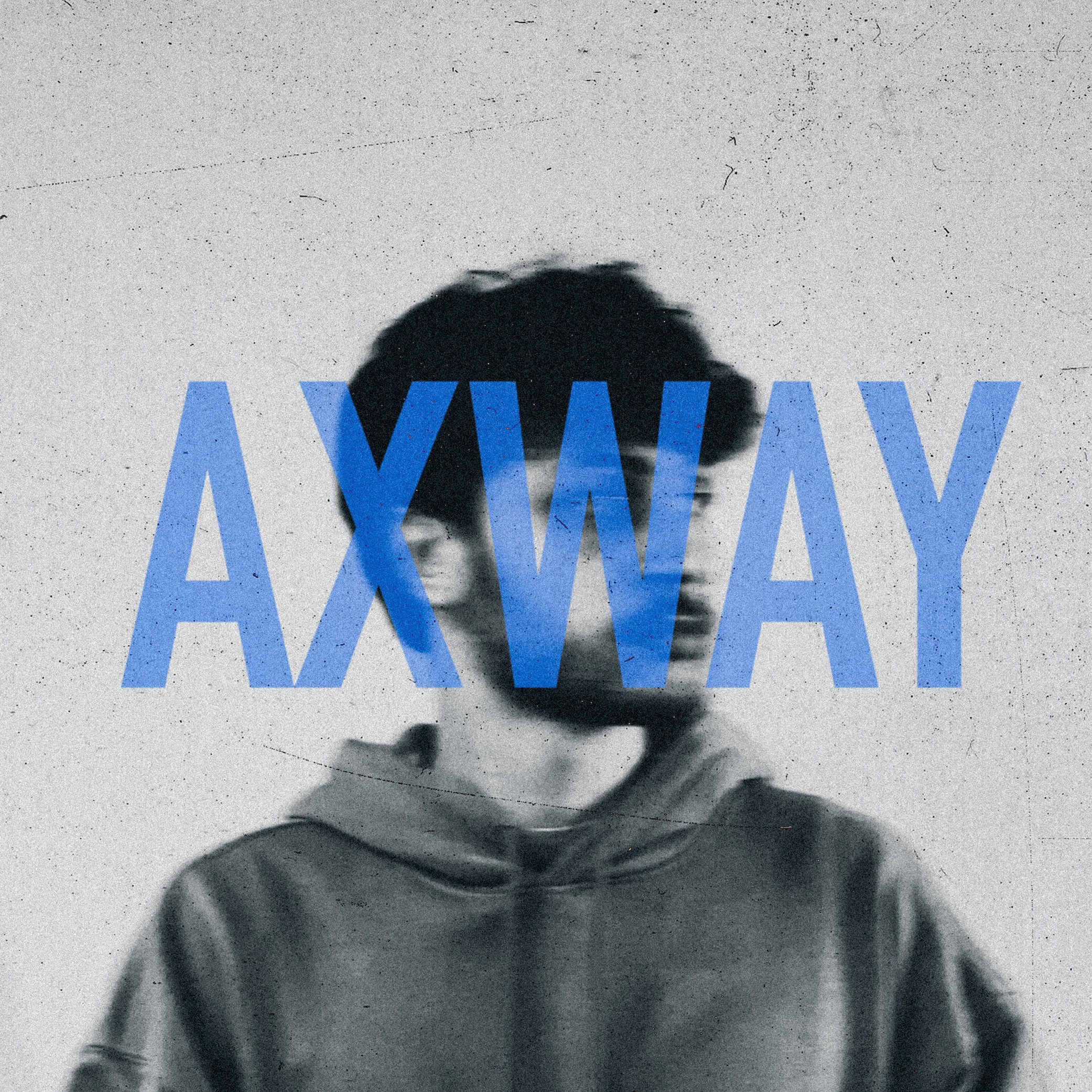 Fall In Love With "Bad Taste" By Axway
Stunning new single from a renowned artist under the name of Axway—"Bad Taste" is a vibrant piece that's about to blaze a hot trail of attention! Essentially a sad story written in a cheerful key, the song embodies pure 70's and 80's influences of blues that fuse seamlessly with the modern implementation style and vocals that truly tell a story. Calling the song inventive and even genius wouldn't be an exaggeration, so check it out down below!
Axway is a talented DJ and producer out of a small village in central Italy who is known for his impressive EDM flair. He started his musical journey by playing the guitar at the age of 6 and the romantic instrument still plays a big part of his music. At a young age, Axway was already a house name for a number of clubs in Turin. Despite his popularity, though, the artist made the decision to fully commit to being a recording artist and dropped four singles in a year right then and there. His debut track "Only One" reached tens of thousands of streams in a matter of days, and now Axway's works are becoming even more popular thanks to their unique sound and sheer authenticity. We cannot wait to hear more from this artist!
Follow Axway on: Instagram – Spotify – SoundCloud