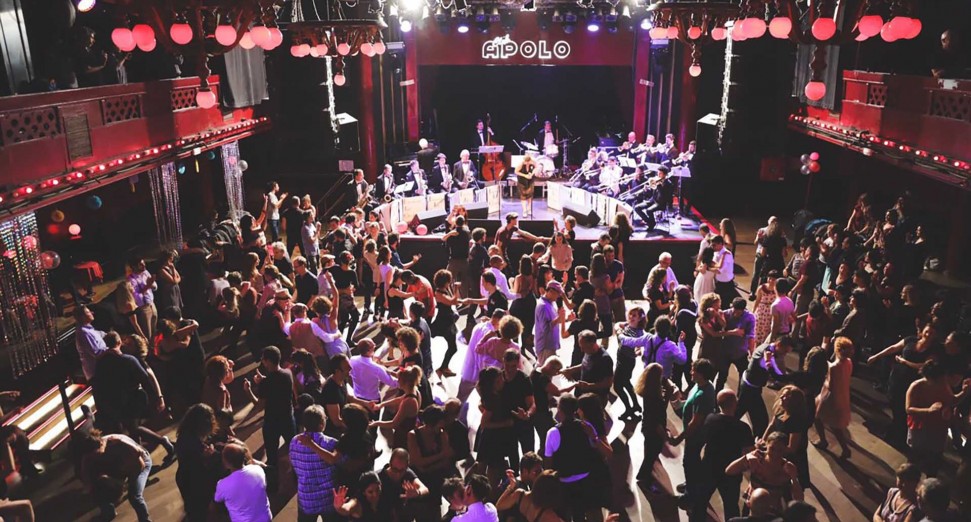 First event to test rapid coronavirus test-on-entry system to happen this month
A concert hall in Barcelona is set to be the first venue worldwide to operate a test-on-entry system.
Making the official announcement on Sunday (4th October), President of the Association of Concert Halls of Catalonia, Lluís Torrents, and a doctor from Can Ruti hospital in Barcelona, confirmed a 1,000-person trial concert would take place later this month.
In an interview for Europa Press, organisers confirmed that attendees will first be given rapid coronavirus testing at Can Ruti, and can drink alcohol and enter the venue as long as they have zero symptoms, and provide a negative test results. Masks and sanitiser will be mandatory, but no social distancing restrictions will be in place.
Both Spain and Italy were among the earliest and worst-hit countries during the initial COVID-19 pandemic. The decision to close clubs for the second time was made in August by Minister of Health Salvador Illa, and bars and restaurants also recieved a 1AM curfew.
It comes at a time when illegal raves are on the rise across Europe, as well as sanctioned, legal open air dance music events. The resurgence of parties both licensed and unlicensed has proven controversial, with many questioning the safety of such events, even with mask-wearing regulations and other measures in place. 
For a new feature, DJ Mag spoke to venue owners, promoters and ravers about their hopes and fears regarding illegal raves, and other topics, in the wake of COVID-19. One interviewee, a raver, spoke about the anxiety he feels at the prospect of going back to the rave as the pandemic continues: "It could put some people at risk; it's still transmittable," he said. Warm Up promoter Aidan Doherty also touches on this during his interview. "I've noticed, sadly, how divided the scene has become in some respects," he told us. "There's an almost 50/50 split of people who want to get back to living and doing what they love, and the other half who feel that it's way too early to even consider this." He adds, "People are more emotional than ever right now, which is resulting in cases of public disorder, and more and more rebellious behaviour."