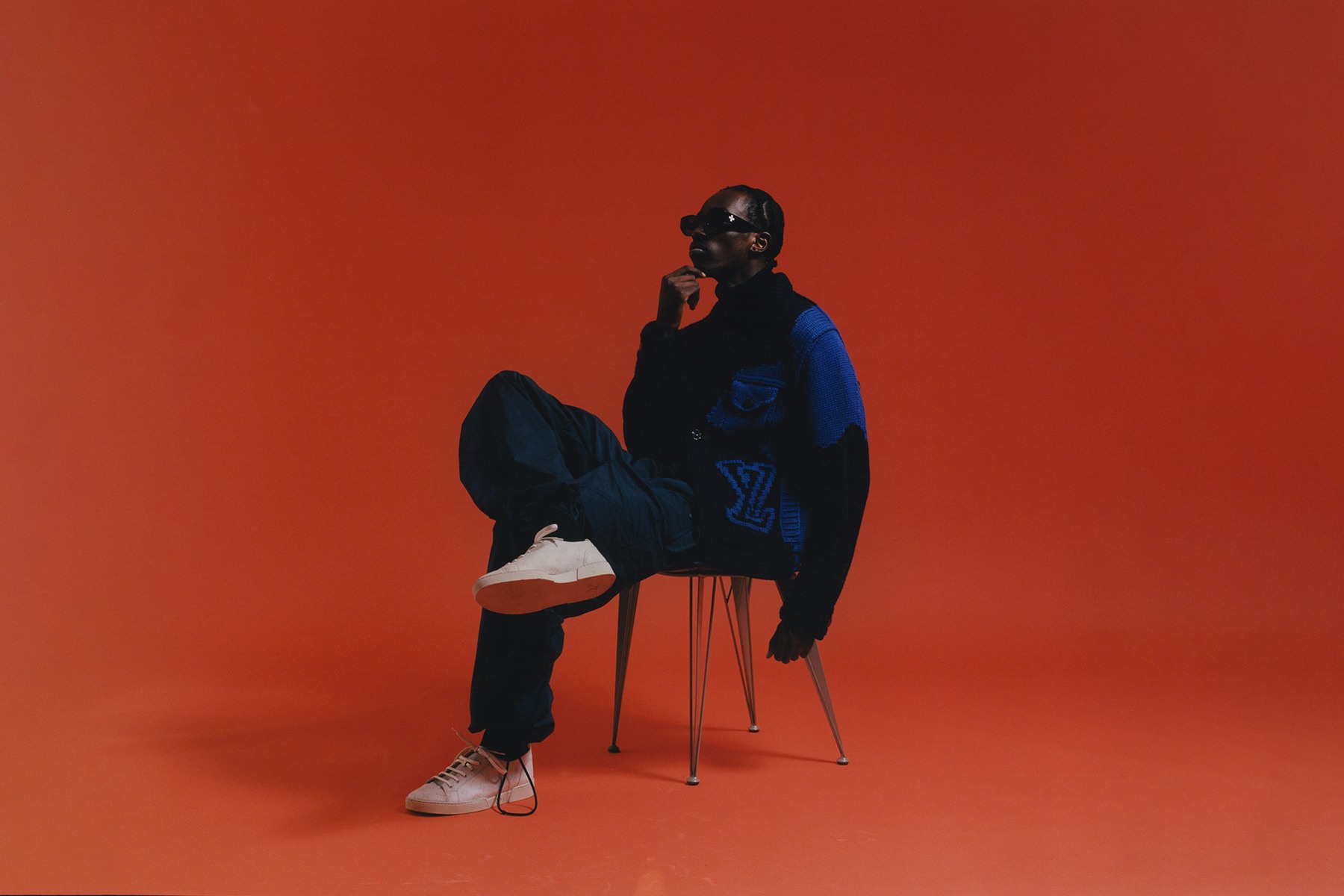 Unknown T, Ivorian Doll, slowthai and more will perform in Lisbon in May of next year.
A new multi-day event is heading to Lisbon. Places+Faces Lisbon Weekender will run from 13 to 16 May in the Portuguese capital. Presented by tech company Pollen and curated by Tumblr photo blog turned lifestyle and party brand Places+Faces, the event will include a number of live performances and parties, with a photo exhibition, film club and exclusive merch drops also on offer.
In terms of its music line-up, the likes of Lancey Foux, Pa Salieu, Teezee and Deto Black will take to the stage over the course of the weekend. Former Crack Magazine cover stars Unknown T, Ivorian Doll and slowthai were also unveiled in the first wave of artist announcements, with more names still to be revealed. slowthai has been locked in for a headline performance.
Head to the Pollen website for ticket details and further information, and watch Ivorian Doll's Internet Explorers episode below.