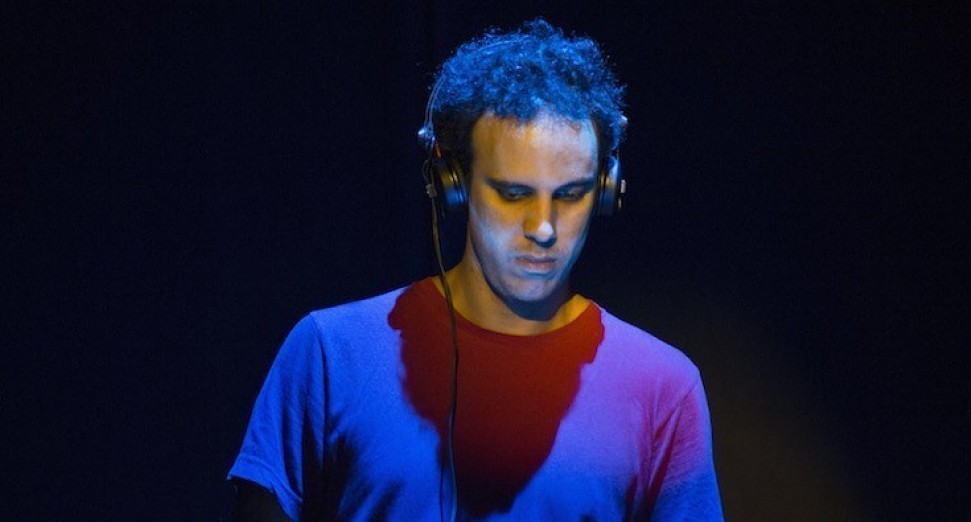 Four tet drops first d&b remix: Listen
Four Tet has shared a drum & bass remix.
Available as part of a remix package of legendary drum & bass producer Krust's 'The Edge Of Everything', his first album in 14 years, Four Tet, real name Kieran Hebden, said his remix of 'Negative Returns' is "the first D&B track I've ever made!".
Released via Crosstown Rebels, the package also includes remixes from Batu, Calibre, and SZNS7N label head LCY, and will be released in two instalments on the 4th December and 11th December.
Pre-order the EP, titled 'TEOE Remixes', here, and listen to the track below.
In August this year, Four Tet released a remix of Tame Impala.
Krust's first album in 14 years sees him foregrounding cinematic atmospheres, but not at the expense of his junglist roots. DJ Mag's Ben Murphy recently caught up with him to find out what he's been up to for the past decade, and how he has developed as an artist through the years.