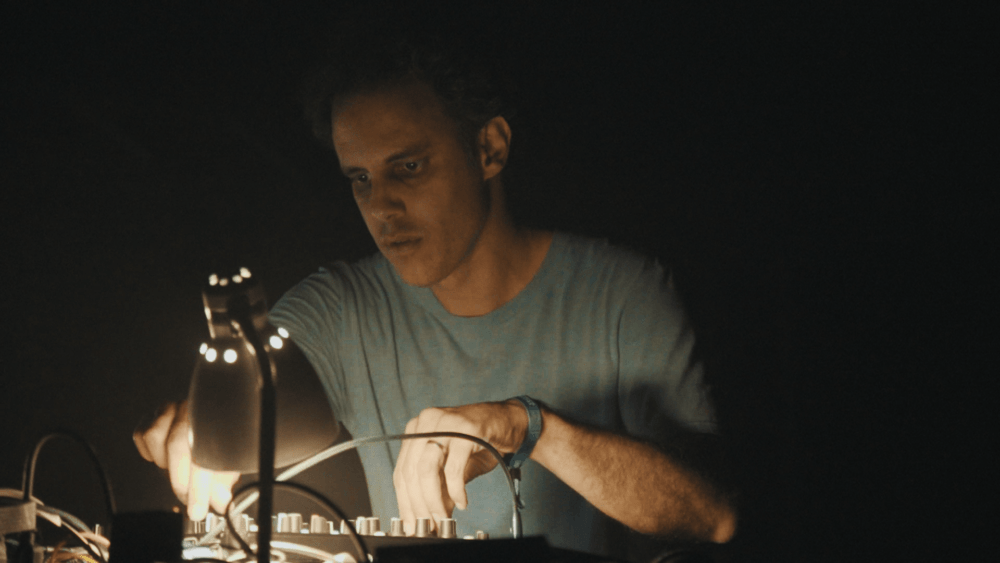 Four Tet wins royalty rate dispute with Domino
Four Tet has won a court case against Domino.
The producer – real name Kieran Hebden – has had on ongoing dispute with the label over the royalty rate of his earlier work. In 2021, Hebden took legal action against Domino. The producer wanted to claim a 50 percent royalty rate, while Domino chose to stand by its decision of retaining a rate of 18 percent for historical streaming and download royalties. In December, the court granted Hebden permission to pursue a breach of contract case against Domino.
Today (20 June), the producer has announced that he's won the case. Sharing the court papers online, Hebden is to receive £56,921.08 from Domino – the difference between what he would have been paid at a 50 percent royalty rate and what he has been paid at the 18 percent rate to date.
"They have recognised my original claim," Hebden wrote, "that I should be paid a 50% royalty on streaming and downloads, and that they should be treated as a license rather than the same as a CD or vinyl sale."
The producer said that he hopes he has "opened up a constructive dialogue and maybe prompted others to push for a fairer deal on historical contracts".
The historical contract in question was signed in February 2001, before Spotify was launched in 2008. Since 2001, Hebden has released five LPs through Domino – including 2001's Pause and 2009's There is Love in You – as well as one live album and eight singles.
Hebden added that the label still owns his catalogue and did not give him the option to claim ownership. Read his post below.
View this post on Instagram