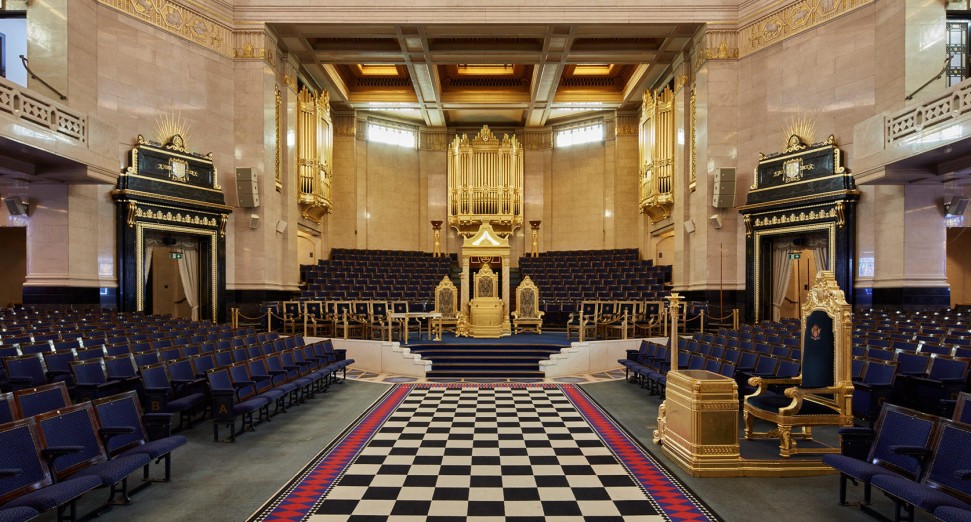 Free music conference aimed at womxn and non-binary people, Boudica, to take place next month
A free music conference aimed at womxn and non-binary people is scheduled to take place next month.
Boudica, a platform from DJ/producer Samantha Togni, that aims to give visibility to womxn and non-binary artists, will officially launch next month with an online workshop streamed via Mixcloud Live.
Taking place on the 15th of November, Boudica have collaborated with the likes of Keychange, The AIM, The Musicians Union, The Weird and The Wonderful, and Mixcloud, to present a day of panels and DJ sets.
The event, streamed live from The Freemasons Hall in London, will cover topics such as PR and marketing, mental health, and how communities have adapted through the COVID-19 pandemic. From 3PM to 7PM there will be DJ sets from the likes of object blue, Proteus, Tasha, and Samantha Togni.
"The main focus of the project is to inspire more Womxn and non-binary people to become involved in the music industry by delivering content from professionals they align with," Togni said in a press release. "The conference will be lead by a variety of working industry professionals to give insight into what their roles involve and the challenges they face working within the industry."
You can grab a free ticket for the stream 
here
, and find out more about the event via Boudica's Facebook page 
here
.
In September, a new label, 
SOS Music
, was launched in collaboration with !K7 and Los Angeles-based radio station DUBLAB, with a goal to provide a platform for electronic music produced by womxn and non-binary artists.
Elsewhere, drum & bass collective EQ50 launched a 12-month programme to place five womxn producers with an EQ50 mentor, and assign the mentee with one of EQ50's partner record labels, which include Shogun Audio and Ram Records. During the scheme, successful applicants will recieve regular A&R sessions, production classes with label affiliates, practice DJ sessions in clubs, booking agency masterclasses, and more.