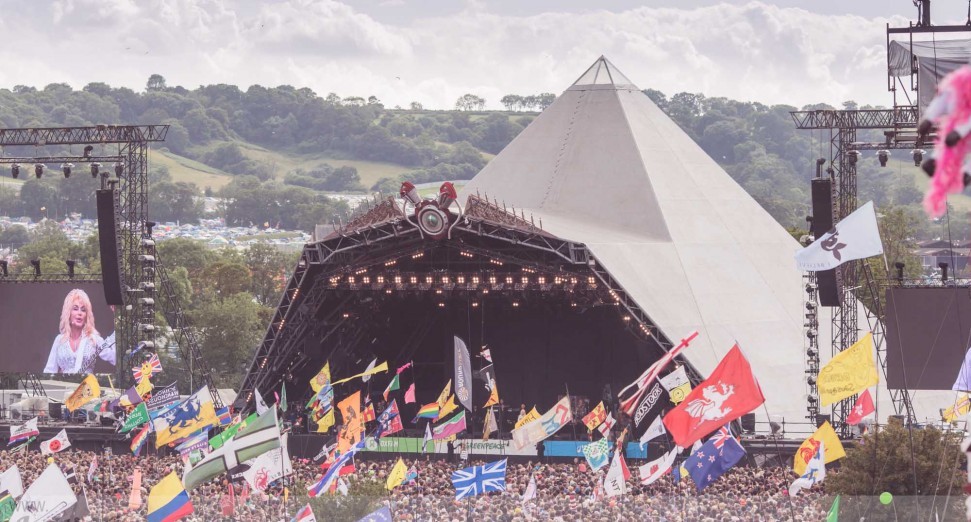 Glastonbury 2021 to go ahead, according to the festival's lawyer
Glastonbury festival will reportedly go ahead in 2021.
In March, along with most events and festivals that were set to take place during 2020, legendary Somerset festival Glastonbury made the tough decision to cancel this year's edition, sharing in a statement that it would be an "enforced fallow year" for the festival's 50th anniversary.
Now, speaking in a recent interview for the Behind The Noise Podcast, Glastonbury's lawyer, Ben Challis, told hosts that talks of Glastonbury 2021, and plans to make the event happen, were already underway.
"For 2021 we will have to start building in March, or the end of March because its a big festival and it takes a lot to build, and no one wants to do a 'light Glastonbury'," Challis said."The plan would be to rebook the 2020 bill, it will move everything, including our 50th-anniversary celebration to 2021."
It follows a tweet from Glastonbury's Emily Eavis in September, who said the festival "were still very much aiming for June", and a more recent admission from founder Michael Eavis at a Q&A that "there could be massive testing arrangements" in place for the event next year.
You can listen to Behind The Noise below.