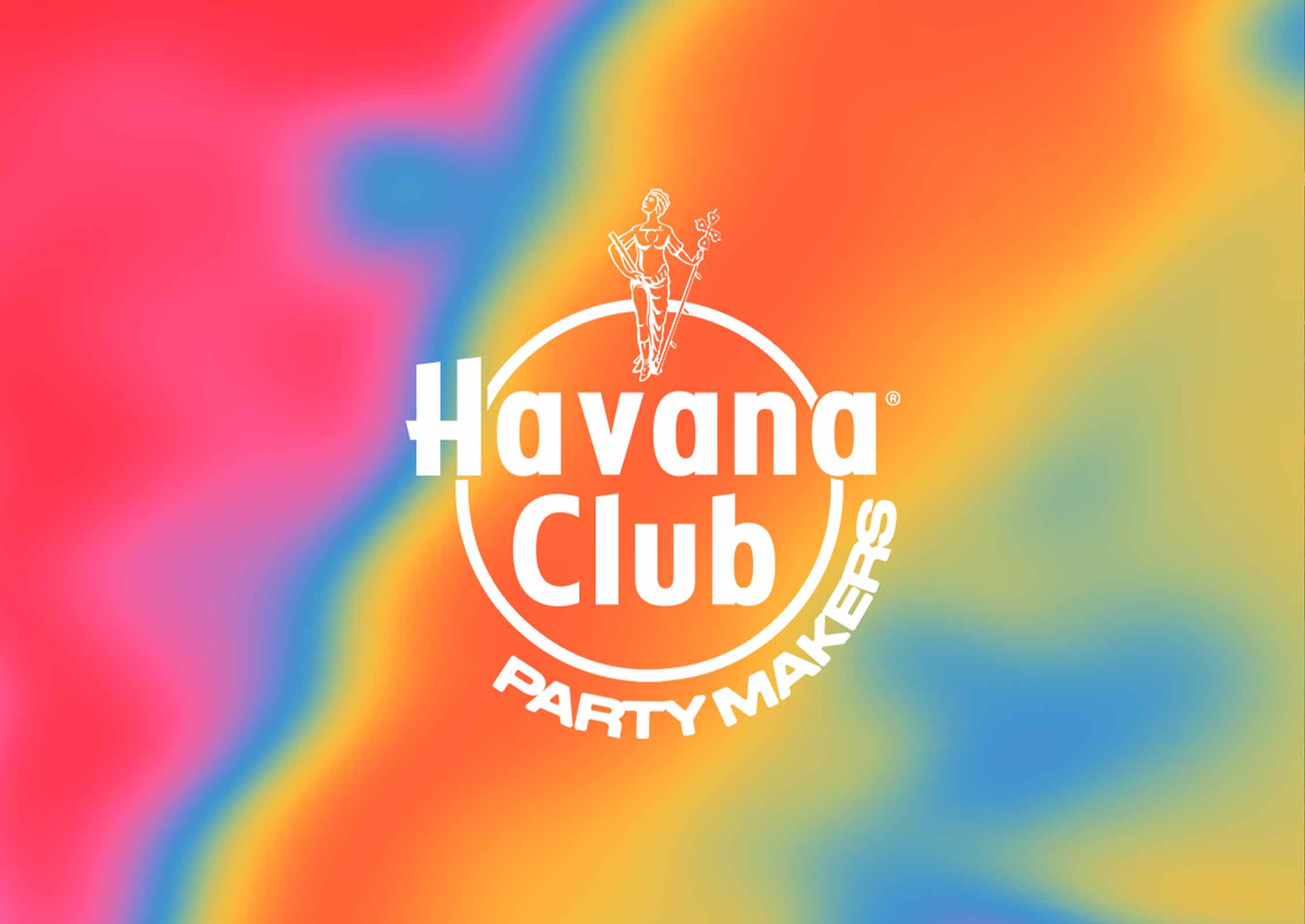 The Havana Club Party Makers scheme will provide successful applicants with mentoring, workshops and grants, as well as a trip to Cuba.
Cuban rum brand Havana Club has launched a new initiative designed to support the the nightlife industry in the wake of Covid-19. Entitled Havana Club Party Makers, the new project is aimed at the next generation of party promoters, festival organisers and late-night venue owners, with successful candidates provided with mentoring and workshops delivered by creatives, artists and entrepreneurs from around the world.
These mentors will form part of the judging panel, with the likes of Tiffany Calver, Jon Tyler, Young Teesh and Yoan Prat locked in to share their expertise and offer tips on how best to navigate the events industry. The global judging panel is headed up by Imran Ciesay, Grace Ladoja, Jo Vidler and Lionel Obam.
27 finalists will be shortlisted from three regions including EMEA (Europe, Middle East and Africa), Asia Pacific and the Americas. These finalists will be offered mentoring from global and regional panellists. Furthermore, nine regional winners will each receive a €5,000 grant to invest in their business, and be flown to Havana for a celebratory trip. While in Cuba, one overall global winner will be awarded an additional €15,000.
The scheme is open to promoters, late-night venue owners and event organisers worldwide, with the exception of candidates from the US and US citizens. As part of the application process, prospective candidates will be asked to outline their business, vision and challenges, and also explain how the grant money will help them elevate their work and events in the future.
Speaking on the project in a statement, Anne Martin, Global Marketing Director at Havana Club International, said: "Overnight, the pandemic put an end to live events and parties, with it taking an essential revenue source for those working across the event, festival and nightlife industries which have long been the driving force behind Havana Club. As the world begins to reopen, we're committed to supporting up-and-coming entrepreneurs and venues to bring people together once again".
Applications are open until 30 November. Find out more about the project and apply here.