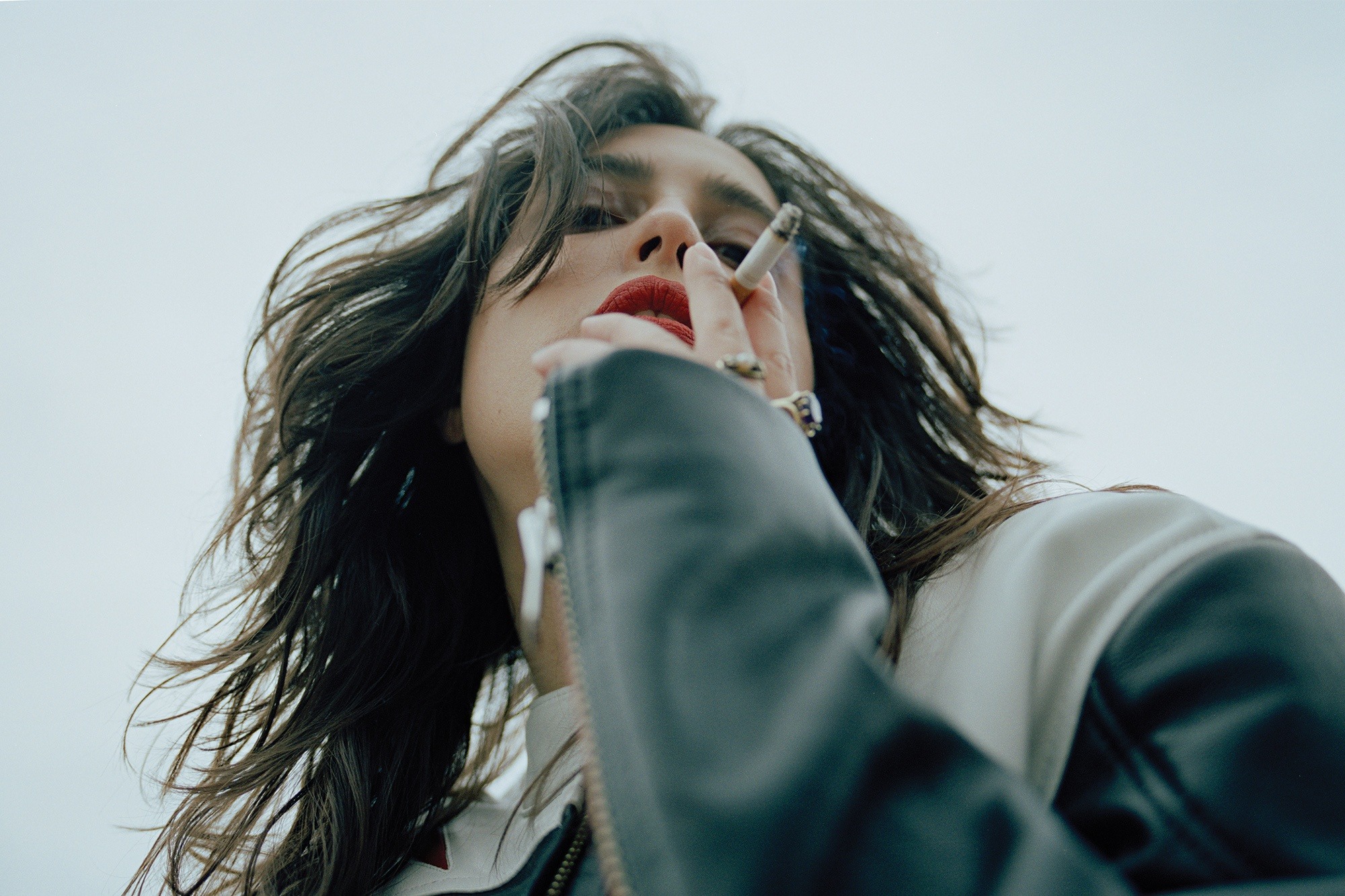 Lunchmeat Festival has made its first artist announcement for 2021.
The Prague event is back for 2021, and they've announced former Crack Magazine cover star Helena Hauff for the line-up. The programme also features a schedule of live shows from artists such as Lyra Pramuk, and audiovisual spectacles from the likes of Oscar Mulero with Javier Bejarano, Lyra Valenza, Byetone and more.
The festival will showcase a number of world premieres too. Dadub and Andrea Familiari will present Hypersynchronous for the first time, and AYA will be teaming up with Sweatmother to debut a live audiovisual show.
Lunchmeat will run from 27 September to 2 October, and take place across venues such as National Gallery Prague, CAMP, Archa Theatre and Ankali. Head to the festival's site for further information, and listen to Helena Hauff's Crack Mix below.