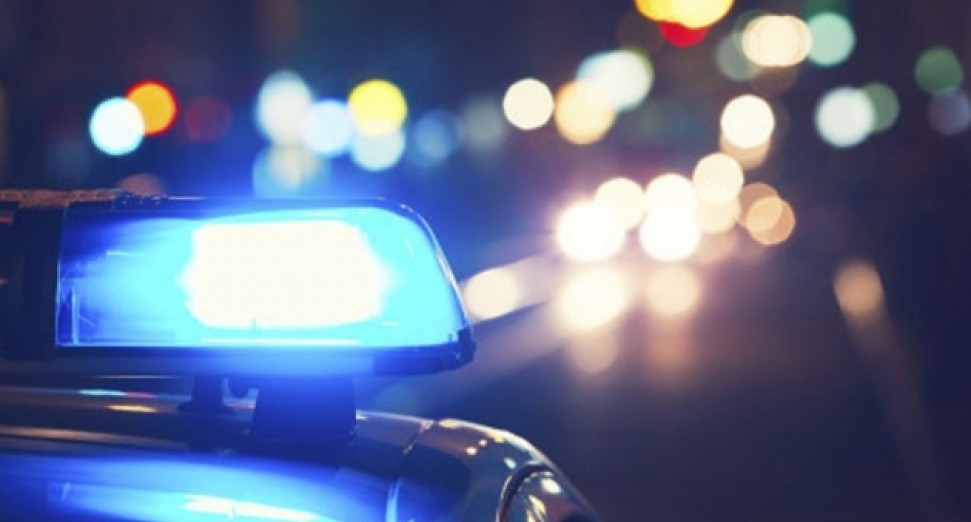 Investigation launched after woman attacked by police dog at Halloween rave
An investigation has been launched after a woman was attacked by a police dog at an illegal rave last month.
On Halloween, a number of illegal parties were stopped across the UK, including an event where 700 people had gathered at a Bristol warehouse rave that began around 10:30PM Saturday night and continued through to Sunday afternoon, 1st November.
Now, one party go-er, named by The Guardian as 28-year-old Jessica Mae Andrew, has revealed she was mauled by a police dog after officers attempted to close down the party. She was hospitalised with serious injuries to her leg and foot, and a spokesperson for Avon and Somerset Police has announced a local investigation into the events will take place.
As reported by The Guardian, Andrew has had to leave her home on a boat as she is unable to access it due to her injuries, and she will begin physiotherapy next week ahead of liposuction and plastic surgery. Andrew has also stated that she will pursue legal action action against Avon and Somerset Police.
A recent article shared on DJ Mag discussed the complicated ethics of raving in a pandemic, while elsewhere we spoke to venue owners, promoters and ravers about their hopes and fears regarding government funding, illegal raves and the grassroots scene in the wake of the pandemic. You can read that here.